Police Warn Of Petrol Thefts After Recent Spate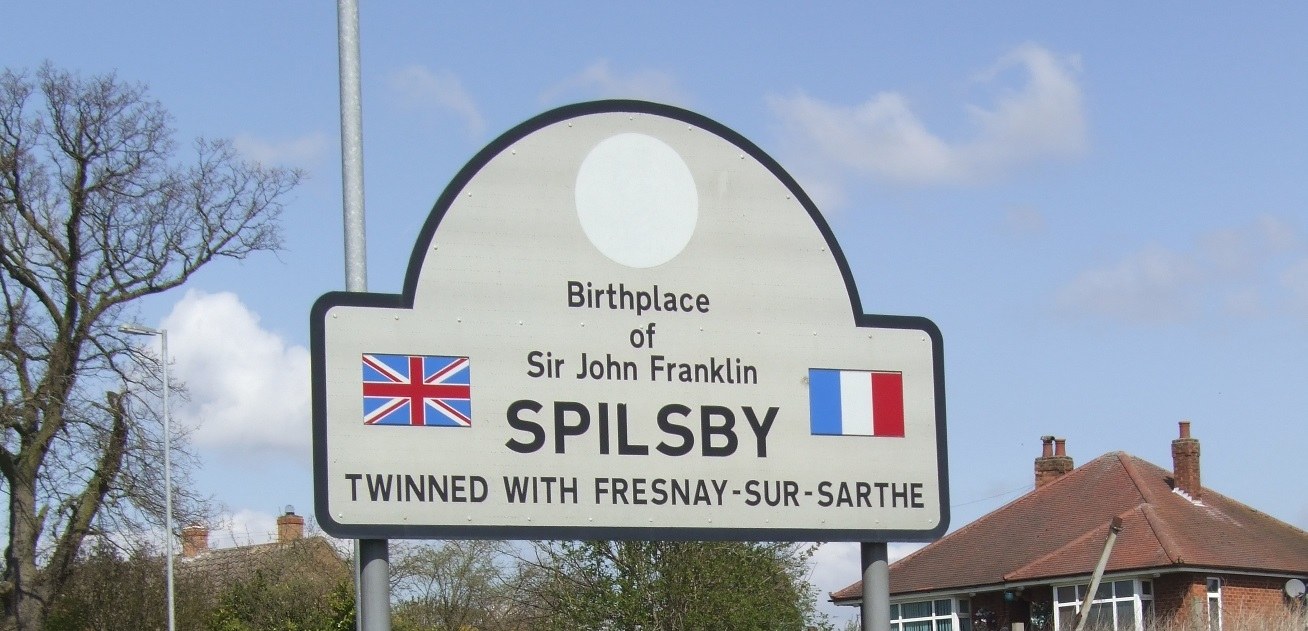 This article was published on September 21, 2012 and information contained within may be out of date.
Police have warned motorists to be aware of the potential for fuel theft from cars and vans in Spilsby.
The latest incident occured over the night of Wednesday 19th September where a vehicle parked on Ashby Road in Spilsby had its' fuel cap damaged in an attempt to steal petrol. Lincolnshire Police believe it may be related to other attempts over the past ten days.
Police are requesting that all attempts at fuel theft are reported, and that anyone with any information regarding this incident should call 101.