Changes to markets in Lincolnshire towns 'will ensure stalls are full'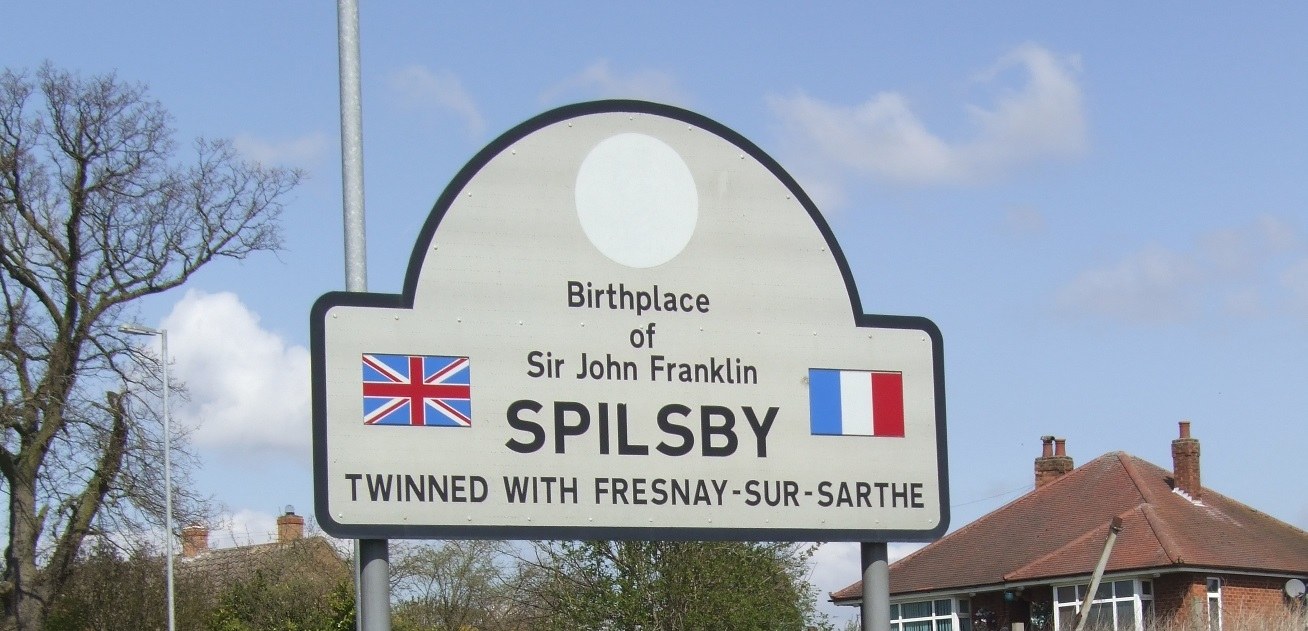 Changes to markets across East Lindsey are to be implemented from this week.
East Lindsey District Council announced a series of changes to the markets they run in Louth, Horncastle and Spilsby which includes a new pre-book system, standardised sizes of stalls and canopies.
Mark Humphreys, Business Manager at East Lindsey District Council, also informed members of the overview committee that the running of Mablethorpe's market will be transferred to Mablethorpe and Sutton on Sea Town Council from tomorrow.
The changes being implemented from this week include traders taking responsibility for the clearing of waste, standard ten feet stalls and a new pricing structure for casual and regular traders.
The new booking and payment system will be tested with a number of traders over the next four weeks before it is fully implemented.
Mr Humphreys said: "It will take cash totally out of the system. With the current system, we think we have a full market then we end up with empty stalls on the day. With book and pay, all traders pay in advance for the stalls so they are more likely to turn up."
Councillor Terry Aldridge said it is important traders are asked for their opinions.
He said: "There is very low morale certainly on Louth market. You need to go to them and discuss it with them, not issue directives saying this is going to happen. It creates bad feeling."
He also queried a claim made that all the markets are full stating there are lots of empty stalls on a Friday in Louth and Councillor Fiona Martin said Horncastle is the same on a Saturday.
Councillor Terry Knowles said: "Louth market on a Friday is sometimes a ghost town because the traders are not there. I am not convinced about the statement that all markets are now full."
Mr Humphreys said the new booking system will ensure a trader on every stall and there will be better promotion and future development of the markets.
The overview committee will receive an updated report in six months time to reflect on the improvements made.