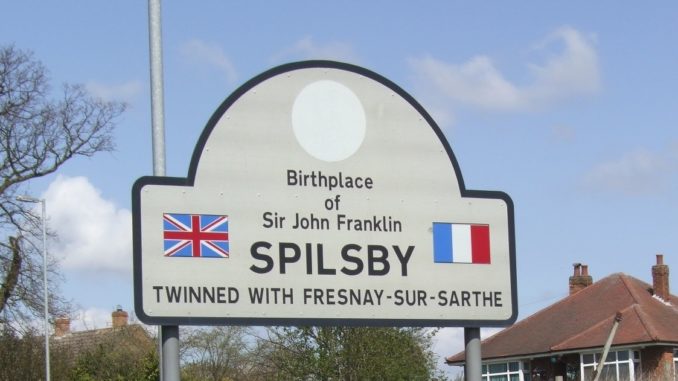 Community healthcare staff undertaking specialist training in the county are to benefit from new equipment thanks to a generous donation from a Spilsby man and his family.
Steve Ridding, his sister Penny Howard and niece Danielle Howard all pulled on their running shoes to help raise almost £5,000 for Lincolnshire Community Health Services NHS Trust (LCHS).
They completed the Great North Run, with Danielle also running the London Marathon, in honour of their father and grandfather, Alfred Ridding (known as Alf), who was a respiratory patient until his death in 2010.
The funds from Alf's family, which were coordinated by Alf's other daughter Sue Watson, have now been match-funded by LCHS to pay for a simulation mannequin, which can be programmed to mimic symptoms experienced by respiratory patients.
The life-size, 12 stone mannequin has also been named Alf.
Steve Ridding, who lives in Spilsby, said: "The fundraising had been discussed with dad on several occasions and he was extremely supportive of our involvement.
"When dad's respiratory nurse Kim Barr came to see us, she was like a dream. All the people who treated dad were so fantastic that we wanted to give something back."
Alf had been living with chronic obstructive pulmonary disease (COPD). The respiratory team from LCHS were among many health professionals who helped Alf to manage his condition.
Steve added: "We could not have done it without the team. The support they gave was tremendous and if they weren't there in person, they were always there on the end of the telephone."
The trust's Respiratory Service works across the county to help support patients with COPD in their own homes to achieve a stable condition, help avoid hospital admission or to have an earlier discharge.
Liz Hill, a Clinical Specialist Physiotherapist with the Respiratory Service at LCHS, said: "We cannot thank Alf's family enough for all their hard work to raise this money. It will make a huge difference in training for both our staff and students."