Spilsby library proposals are a 'criminal shame'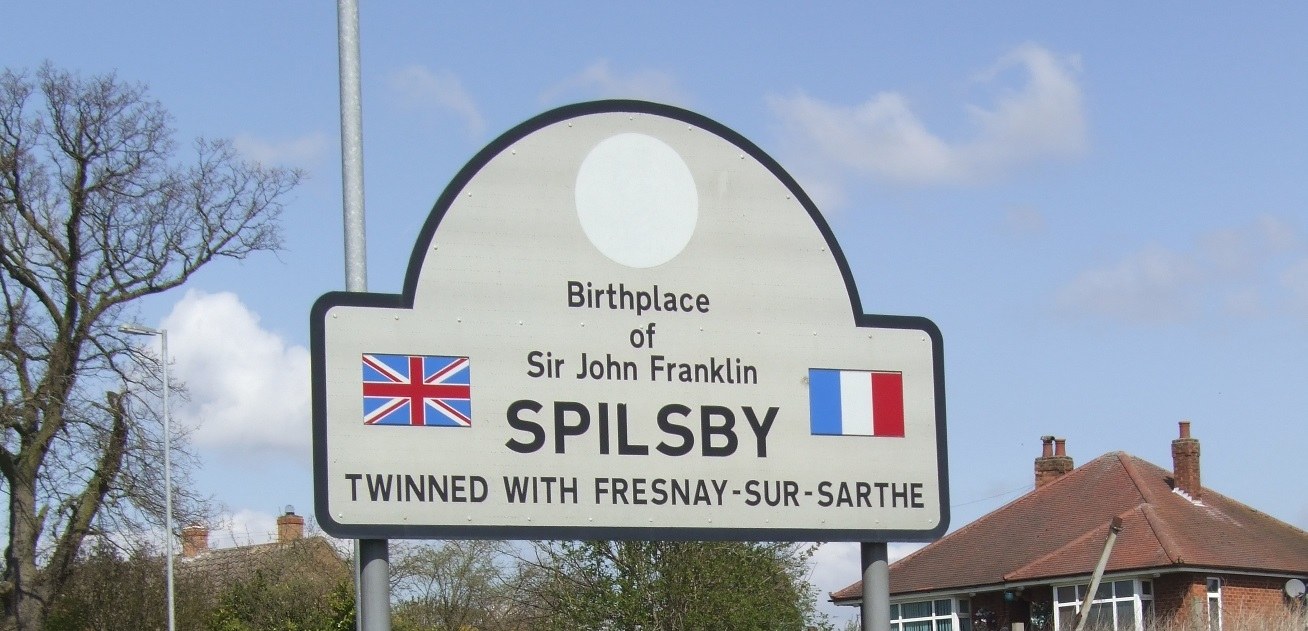 A mother whose young family recently moved to Spilsby, fears proposals to relocate the town's library to a supermarket or church are 'short-sighted' and a 'criminal shame.'
Dominique Pettitt has called for Lincolnshire County Council's proposals to move the service into the Co-operative or Methodist Chapel to be reconsidered, claiming they will harm the town's vibrancy and community spirit.
Raising her concerns at Thursday's Spilsby Town Council meeting, she said: "To move a community resource from a purpose built building into an add-on building will take away a massive amount of community history.
"To me it's a criminal shame and a very short-sighted way of dealing with education – it's like a big neon sign saying the county council is not investing in the community."
Dominique says her family moved to Spilsby six months ago because it is a 'lovely little town' but fears its heart will be eroded without greater investment in community assets such as the library.
She claims teachers in the town share her concerns and would like other local opponents to unite in urging LCC to reinvest the proceeds from its sale of the current library to create a new purpose built facility in the town or discuss other options.
Town councillors at the meeting offered to help her campaign on the proposals, which several members agreed were not the 'best way forward.'
Coun Julia Pears said: "We really should fight this."
However a word of warning came from Spilsby's Lincolnshire County Council ward holder Coun Jim Swanson, who feared Dominique's proposals, though well intended, were unfeasible in the current financial situation.
With £125 million to save over four years and further budget reductions recently announced, Coun Swanson explained the proposed changes to library services were intended to save money and so the county council was unlikely to invest in a new building.
He said: "It's all a very good idea but tell me where the money is going to come from."
LCC's executive member for cultural service Coun Eddy Poll has since explained that the options for Spilsby Library were still being considered, with a final decision not expected before summer.
He said: Nothing's set in stone at this stage, and we're willing to discuss new any new ideas."
If you would like to help Dominique support Spilsby Library call her on 01790 378192 or email dominique.pettitt@laposte.net.