Courageous kickboxers raise thousands for club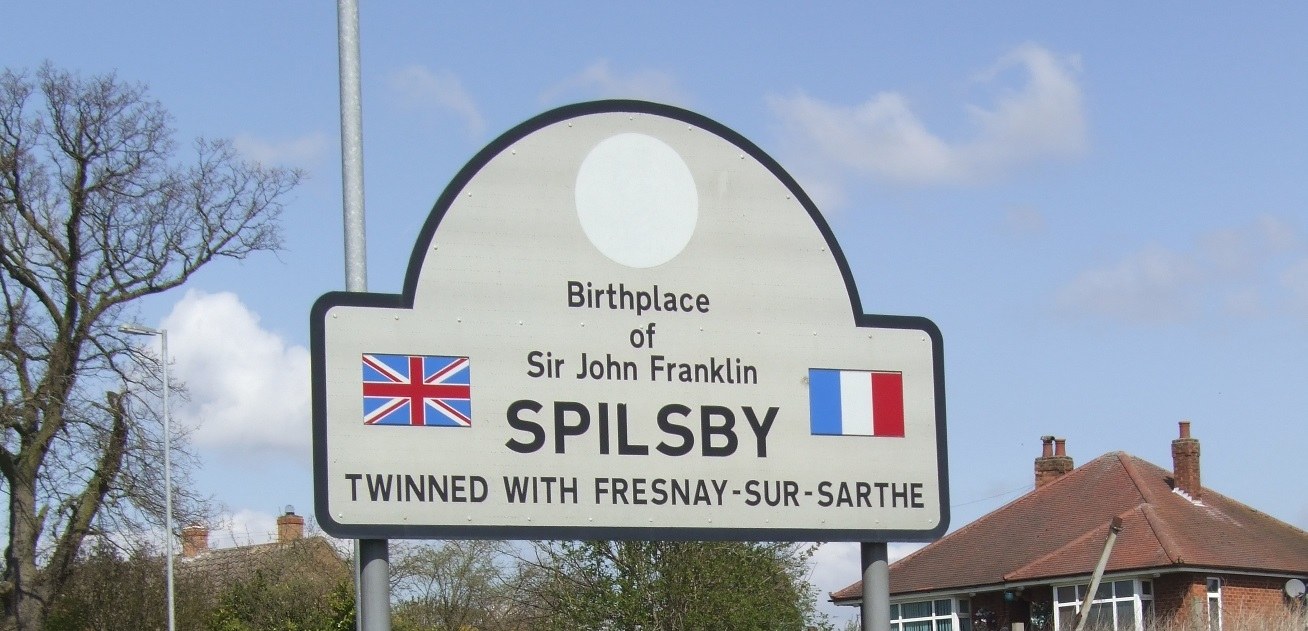 A tight-knit team of courageous kickboxers braved blisters, hailstones and hypothermia to complete a sponsored walk raising thousands for their club.
Members of Storm UK Kickboxing successfully completed a 33 mile hike from Lincoln to Spilsby on Saturday, raising around £2,000 for new safety equipment.
Club member Abbie Webb, who helped out as a support driver, says she was amazed by her club-mates' dedication.
"The weather was miserable – we only had a few hours of sunshine, it absolutely bucketed down with hail and all sorts and many of them ended up with quite severe blisters but they kept ploughing through and did fantastically well," she said.
Abbie has attributed their success to the spirit of camaraderie which spurred them on the the finish.
A congratulatory post on their club's Facebook page said: "They started off as 14 individuals but they finished as one big team."
The money raised by the 14 participants, through sponsorship and collection en route, will help purchase much needed safety matting for the club, which meets twice weekly at Spilsby Scout Hut.
Despite a growing membership including its junior Little Tornado's (sic) club, Storm UK has been limited by its lack of equipment, which this latest effort is hoped to resolve.
"This will make a huge difference, it means they can train safely, attempt bigger moves and for the Little Tornado's in particular it will be a real improvement," Abbie added.
The club is also looking for a permanent premises to enable its ongoing expansion to continue.
Donations can still be made by contacting Storm UK's sensei Wayne Pearl on 07947932174 or Gemma Holland on 07540105701.