Spilsby mum's leisure centre hopes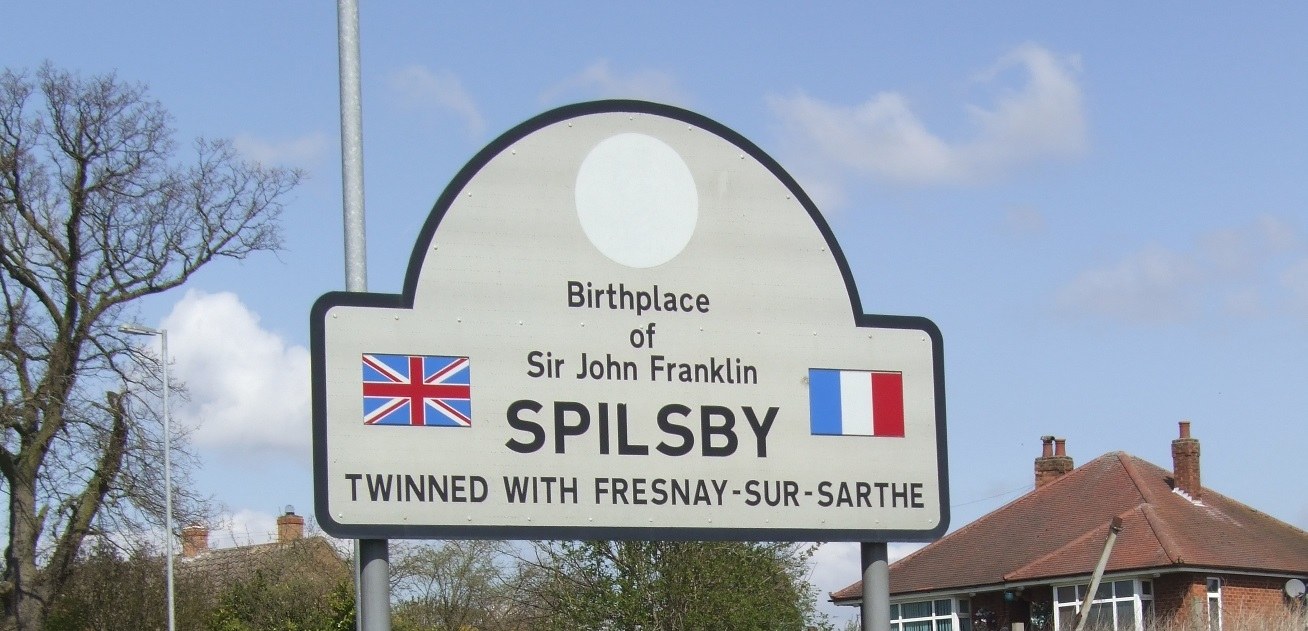 This article was published on April 30, 2013 and information contained within may now be out of date.
Related Editor's Blog: Spilsby Leisure Centre?
A Spilsby mum hopes to rally the community behind her plans to create a leisure centre for the town.
Christina Stevenson, who recently moved to Spilsby with her youngest daughter, has praised the town's 'tight-knit community' but fears it lacks amenities.
"There's a great community spirit here but it's a shame there's nothing to do," she said.
"The authorities put money into other boroughs but there's nothing being invested in Spilsby."
Christina believes that a leisure centre with swimming pool and gymnasium would be a great resource for all of the town to enjoy,
"There are lots of residents here who have to pay to take their children swimming in Skegness or Horncastle, providing those towns with monies towards improving their communities but none for Spilsby," explained Christina.
"A leisure centre would bring income into the town, create jobs and help people to improve their health."
She is currently gathering signatures with the hope of applying for National Lottery funding to kick-start the project.
"It's early days, only and idea at the moment but I'm trying to find out what the community wants," she added.
Christina has raised the suggestion with The Mayor of Spilsby Coun Michael Lenton who praised her ambition and supported the idea, though he fears she will face significant funding challenges.
"I think it's a wonderful idea," he said.
"I think it's very community spirited and I think this is probably one of the main things that sets Spilsby residents apart from the rest of Lincolnshire – they are all actively involved in helping the community.
"But realistically we have to establish if the land is up for sale – from a critical point of view we would need an enormous amount of space to build a swimming pool and gym with all the parking for its visitors and attendants.
"It's an excellent idea and just because it may be a hard slog shouldn't deter her or the town council from supporting her."
To show your support for Christina, raise other suggestions or offer advice, email her at spilsbyleisurecentre@live.co.uk.