Academy musicians make Rotary final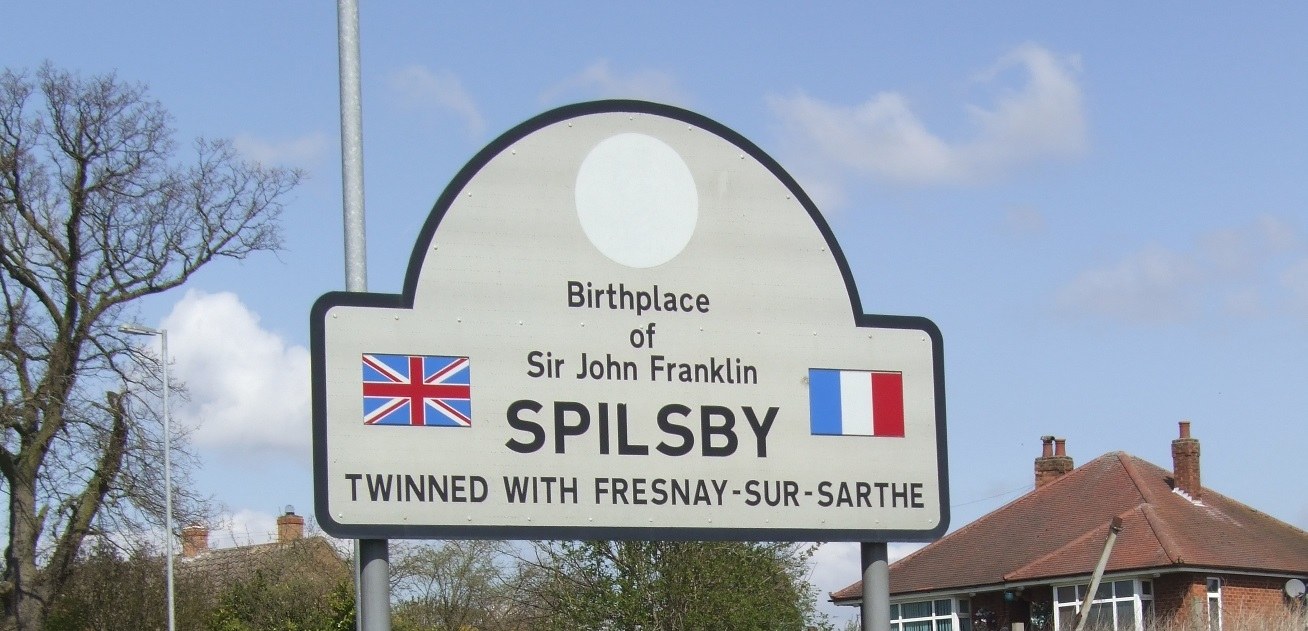 Two talented musicians from a Spilsby Academy have taken part in a prestigious competition final.
King Edward VI Academy year ten students Rose Ward and Tia Rose Lawley successfully auditioned for the Rotary Club's Young Musician 2013 competition and performed in the district final which took place at the Terry O'Toole Theatre, North Kesteven.
Rose performed two pieces on the flute while Tia sang two contrasting songs, with fellow student Shauna-Lea Dawson providing accompaniment.
The academy's head of performing arts Kate Walker said: "They both did incredibly well in what was a new experience.
"Taking part in this competition has raised the aspirations of our students.
"It has also set a precedent and a legacy on which to build and it gives us a benchmark to work from and informs us of future planning for this kind of event."
Each contestant was allocated a preparation session during which they were supported by academy music teacher Charlotte Burton.
The students went on to perform to an audience and a panel of judges.