Motorbikes in two crashes on the A158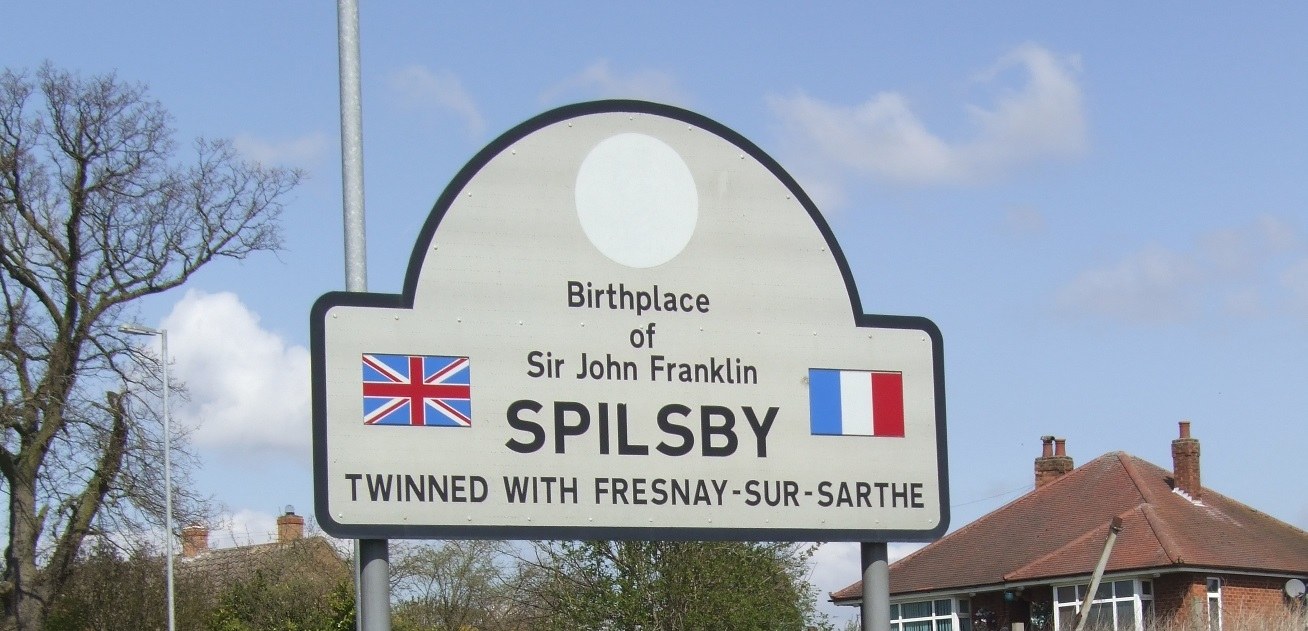 This article was published on May 6, 2013 and information contained within may now be out of date.
A motorbike has been involved in a collision with a car and another thrown from his bike in two incidents on the A158 in Lincolnshire, within an hour.
A motorbike was involved in a crash with a car on the A158 Main Road Hagworthingham, near Spilsby.​The crash happened at around 1pm on May 6, near the junction of B1195 Slash Lane.
Police are on route to the scene and the crash is not thought to be serious.
Shortly after, another crash involving a motorbike on the A158 was reported, where the rider was thrown from the bike.
The incident happened at Scremby Road at Candlesby, near Spilsby, less than six miles away from the earlier crash.Emergency services are on their way and the incident is not thought to be serious.
Two incidents on the same stretch of road are expected to cause traffic problems on the route into and out of Skegness.