Police Appeal Over Vehicle Damage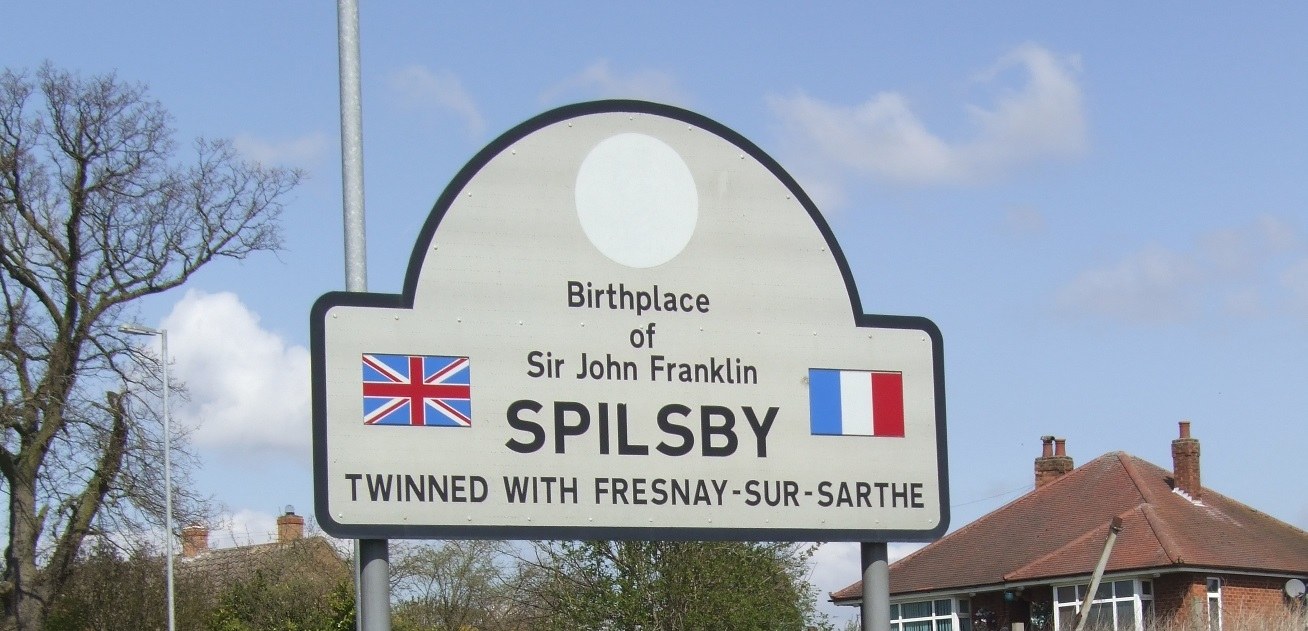 Lincolnshire Police's Spilsby Policing Team has appealed for information after a vandal damaged a vehicle in the town.
The damage was caused sometime 11pm on Friday, June 14 and 9am on Saturday, June 15.
"Criminal damage was caused to a vehicle parked on the Ashby Road location of Spilsby town," said PCSO Nigel Miller.
"The vehicle was subject to a scratch the whole length of the driver's side from wing to boot.
"If anyone knows of any information that may help police with their enquiries then please call "101" quoting 'incident number 132 of June 15'.