Council Re-Issues Advice On Grey Bins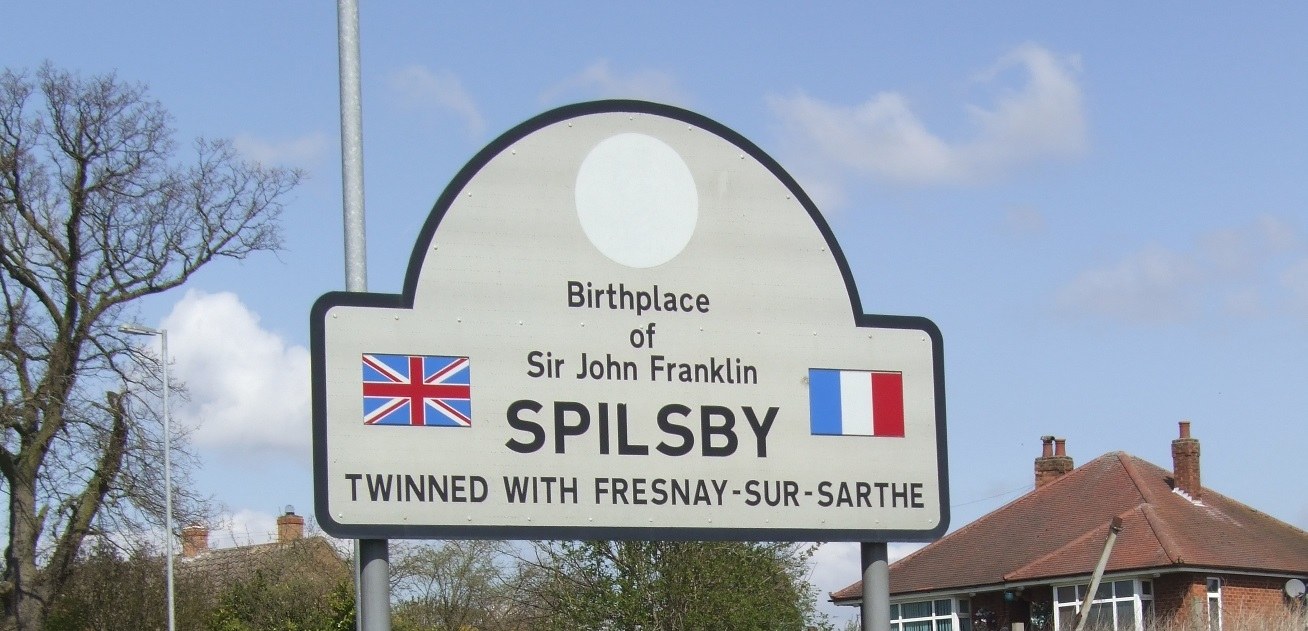 This article was published on June 27, 2013 and information contained within may now be out of date.
Householders are reminded to be aware of what they can, and can't, put into their grey recycling bin to avoid them being refused on collection days.
Since 2006 East Lindsey District Council has asked householders to separate recyclable items from their domestic waste, leading to the council emptying 66,280 grey recycling bins every fortnight amounting to 12,000 tonnes of recyclables each year – about 55 per cent of all waste collected.
Although the scheme has been extremely successful, with high levels of recycling across the district, there are now increasing reports of contaminated batches of waste being discovered, where grey bins collected contain items such as food waste, plastic carrier bags and even soiled nappies.
The Council's Portfolio Holder for the Environment, Councillor Steve Newton, said: "Recycling is so vitally important for the environment. And, for us as a Council it is important that we recycle the maximum amount of waste possible. The fact that residents of East Lindsey continue to recycle a greater amount of waste than many other areas in the UK is an acknowledgement of how seriously people in our District take recycling.
"Therefore to find out that an increasing number of batches of recyclable material are being contaminated and unable to be recycled is quite disheartening for all concerned and totally unacceptable. Just one bin of contaminated waste can render a whole lorry-load unrecyclable. We would like to personally ask that all residents take note of what they can, and can't, put into their grey bins to prevent contaminated recyclable waste needlessly ending up in landfill."
Any grey bins found to be contaminated with waste other than that permissible to be deposited in them are at risk of being refused due to contamination as there is a risk that entire lorries of recyclable material could be diverted to landfill, undermining the efforts of everyone who has put the correct items in their grey bin.
In addition to the recycled waste, as the waste collection authority the District Council collects 23,500 tonnes of domestic waste and over 16,000 tonnes of green waste each year. This waste, along with recyclable waste, is then handed over to Lincolnshire County Council which is the authority responsible for disposing of the waste.
A quick guide to items which can be put into each bin is as follows:
Items which can be put into grey bins are:
paper
cardboard
newspapers and magazines
tickets
leaflets
junk mail
shredded paper
brochures
catalogues
telephone directories
envelopes
egg boxes
cardboard boxes and sleeves
greetings cards
cigarette packets (with foil taken out)
plastic bottles
margarine tubs
yoghurt pots
drinks cans
empty aerosol cans
clean aluminium foil
washed food and pet food tins
Items which can be put into black domestic waste bins include:
food waste
plastic bags
nappies
Green bins can be used for:
grass cuttings
leaves
plants
sticks
prunings
cut flowers