Police clamp down on bad behaviour in Spilsby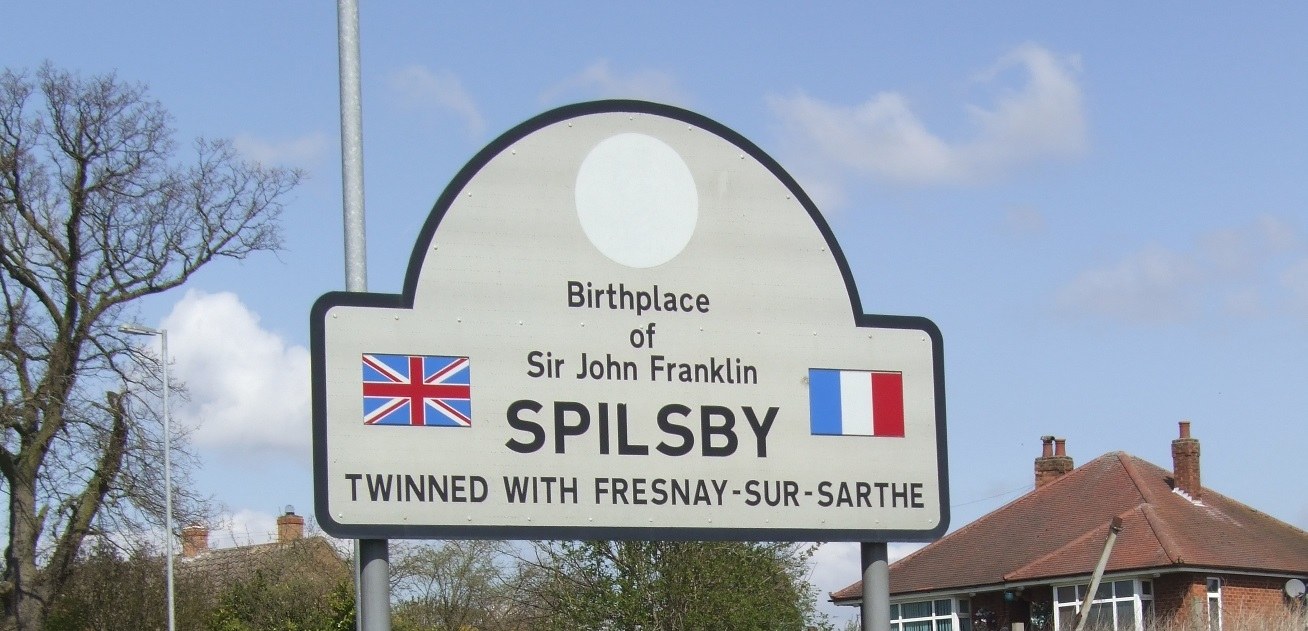 This article was published on August 16, 2013 and information contained within may now be out of date.
A crackdown on antisocial behaviour in Spilsby, which recently netted a number of arrests and successful prosecutions, has been welcomed by councillors in the town.
Lincolnshire Police altered its officers' shifts and focused resources to help combat the problem which flared up earlier this summer.
Recent successes in the fight against crime include the prosecution of 18-year-old Adrian Fraser who was charged with a public order offence and received a four month custodial sentence.
Another 18-year-old, Tamra Bache, of Halton Road, was charged with a racially aggravated public order offence after she verbally abused an Indian restaurant in the town.
She received an 18 month community order, was given a 150 hour unpaid work requirement and had to pay £50 compensation with a £60 victim surcharge.
Sergeant Adam Syred said: "In addition to these two convictions, there have been a number of other people dealt with for lower level antisocial behaviour offences.
"There is still work to do but our zero tolerance approach to antisocial behaviour and robust dealing with offenders is working and making a positive difference to the quality of life for residents and business-owners in Spilsby.
"We continue to encourage local people to report incidents to us so that we can target those whose behaviour impacts on our communities."
Spilsby Town Council has welcomed the police's proactive approach which Coun Michael Lenton believes has sent out a positive message.
"There were half a dozen or so louts in the town who thought they could act with impunity in causing antisocial and threatening behaviour to disrupt residents' lives with no regard whatsoever to their feelings," he said.
The police have actively cracked down very hard, it's been a very proactive stance.
"If people think they can get away with it then it has a detrimental impact on the younger people, whereas this sends out a positive message that if you misbehave in Spilsby the police will take action."