Spilsby councillors' tentative support to Co-op library offer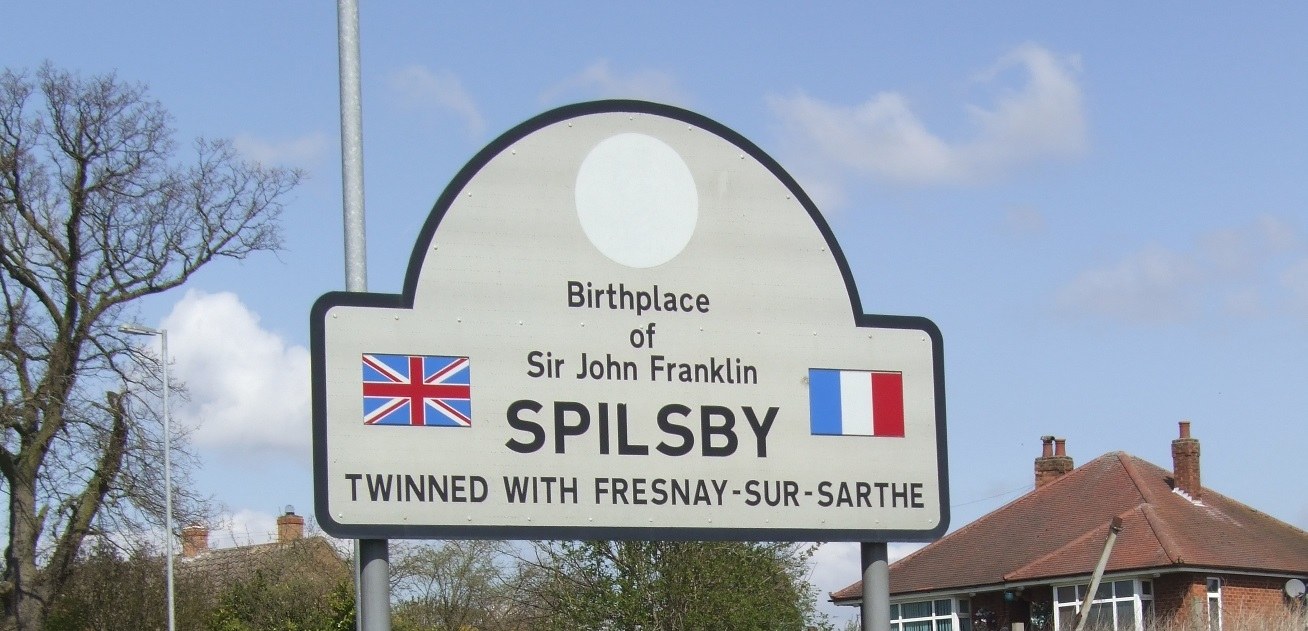 This article was published on August 22, 2013 and information contained within may now be out of date.
Councillors in Spilsby will be seeking public views on a possible deal to retain the town's static library service after giving their tentative support to the proposal.
The Mayor of Spilsby Coun Peter Grant led a group of town councillors to view Lincolnshire Co-operative's proposed site in its High Street store last week and was encouraged by what he saw.
"All the councillors were quite impressed with the room they have for it," he said.
"The Co-op is on board with it, we're on board with it – the only sticking point seems to be the money offered by the county council to set it up."
The Co-op's offer to host the town's library was made after the county council announced plans to close it as part of cost cutting measures.
Following the success of a volunteer-run scheme in Waddington's Co-op pharmacy, the company offered similar options to five other towns, including Spilsby.
Lincolnshire Co-op's chief executive Ursula Lidbetter said: "As well as running our outlets, part of our role as a co-operative is to support the communities where we trade.
"The success of Waddington and helping with home deliveries shows us that we can play a part in making sure communities across Lincolnshire continue to have access to library services.
"We've submitted some ideas to the county council. If any of these are pursued, we'll need volunteers from the community who are also keen to sustain library services to come forward."
Lincolnshire County Council has also invited the communities earmarked to lose their static libraries set up their own facilities or use a council run mobile service.
Spilsby Town Council has looked into a number of schemes including using the Christian New Life Centre or a portakabin and are keen to ensure the service isn't reduced to mere mobile visits.
"We don't want that," said Coun Grant.
The council will meet again today (Wednesday) to discuss the proposals alongside the other options, after which the public will be invited to have their say.
Library campaigners, however, have expressed grave concerns about commercial partnerships.
Skegness author William Hussey said: "Libraries are there to give free access to information – there shouldn't be any commercial considerations."
Mr Hussey and The Save Lincolnshire Libraries campaign also fear the number of books, computers and other facilities such sites could host would be reduced.
They have also raised concerns over privacy issues.
"For qualified librarians, privacy, when dealing with sensitive issues, is sacrosanct, like a doctor or a priest," said Mr Hussey.
"I've got great concerns about volunteer librarians working cheek by jowl with commercial shop workers."