Opposition to roundabout ads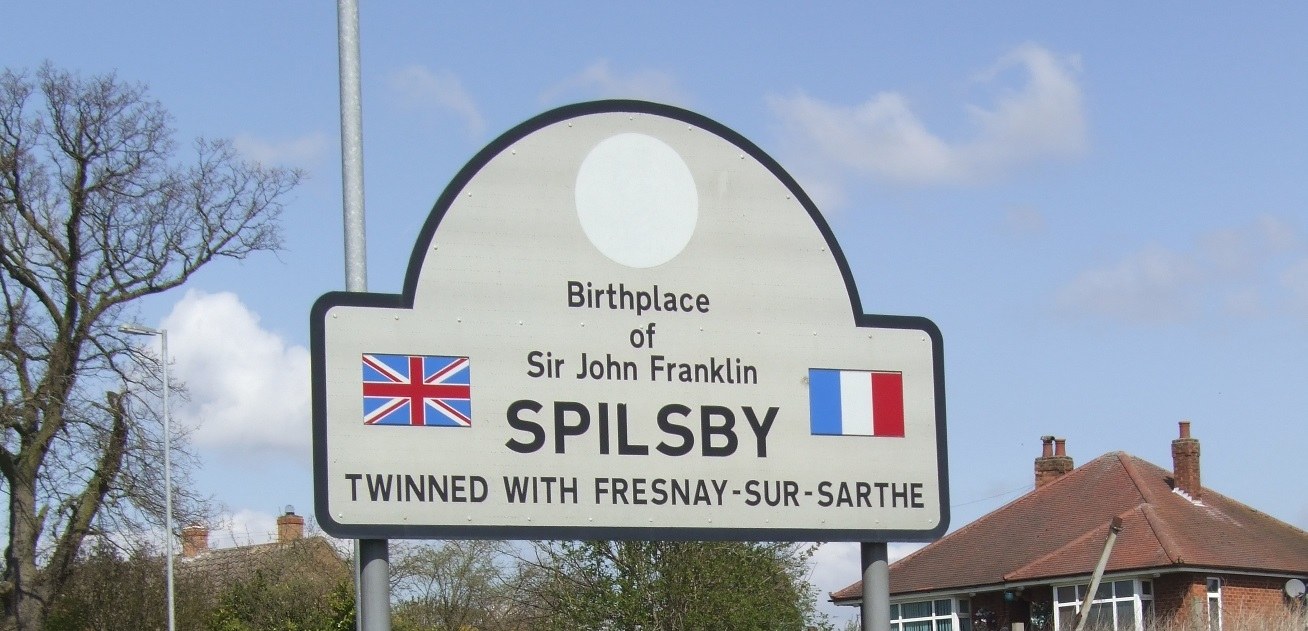 This article was published on September 18, 2013 and information contained within may now be out of date.
Confusion has arisen over plans by East Lindsey District Council to display four advertisement hoardings on Gunby Roundabout.
The authority regards the initiative as a means of generating revenue and is understood to have reached an agreement with Southview Leisure Park to take space.
Orby and Welton parish councils raised strong objections, both claiming they would be "inappropriate in this area" because of the scenic location and the proximity to the historic Gunby Hall.
Opposition has also been expressed by Lincolnshire Wolds Countryside Service who said: "We have concerns about the urbanising of rural roads.
"Such advertising signs will inevitably increase road clutter."
The position of Lincolnshire County Council is unclear. Originally, they objected because they felt the signs would be a distraction to motorists, thereby compromising road safety.
Subsequently, they withdrew the objection, only to reinstate it less than 24 hours before planners were due to determine the application on Thursday.
As a result, head of planning David Loveday decided to withdraw the application, pending clarification.