Spilsby community rejects alternative library proposals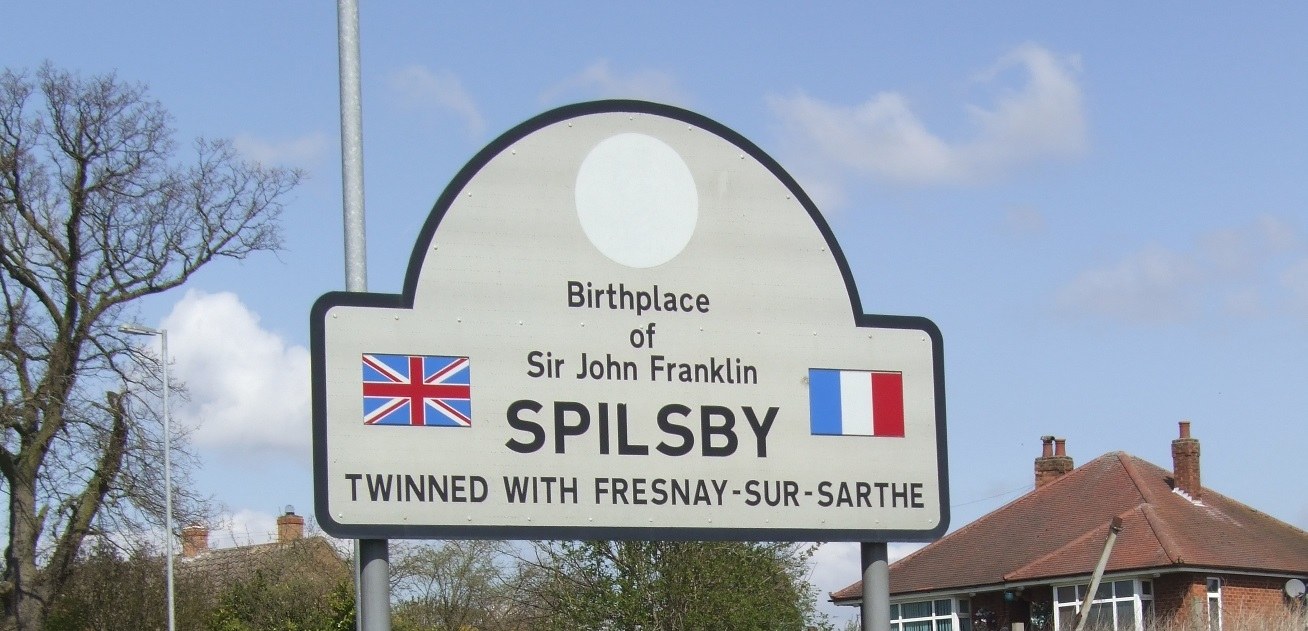 This article was published on September 19, 2013 and information contained within may now be out of date.
All alternatives to Spilsby's current library service were angrily rejected at a public meeting last night.
Fortnightly mobile visits were dismissed as 'woefully inadequate', while setting up a community-run library was deemed too costly by most of those present.
"I don't want the community library or the mobile library, I want the library we've got to stay," exclaimed one elderly speaker at the Franklin Hall.
The meeting had been held to discuss a way forward for the service following Lincolnshire County Council's planned closure of the library on May 6 next year.
Spilsby town councillors explained the two options were to accept a fortnightly mobile visit or for the community to run its own service with financial support from the county council.
Charlotte Turner-Simpson, a staunch opponent of the proposals, felt that neither of the replacements were acceptable and the county council had 'utterly stymied' the community.
"They are going to kill the community – the post offices are going, the libraries and the community hubs are all going and that's why we need to say we are not going to be bought off or hog tied – we fight for what we've got," she said.
One of the preferred methods for setting up a community library is in partnership with the Lincolnshire Co-operative, which already hosts similar services in Waddington and Saxilby.
Town councillors had begun discussing the possibility in Spilsby and were reasonably encouraged by what they saw but reluctant to proceed without gauging the community's opinion, which is why the meeting had been called.
But with financial offers from the county council of just £15,000 set-up costs and £5,000 annual funding, most present felt the money would be swallowed up by the Co-op, leaving little spare for the business rates, insurance or other essential overheads.
Based on the library's current running costs, it was anticipated the community-led scheme would face a £12,000 shortfall, with no idea of where it could come from.
Few felt a community library could offer the book clubs, children's reading challenges or other uses currently provided, nor could they envisage 40 people volunteering to run it, as required.
Library user Bill Rose feared that by even expressing an interest in running a community library, the county council would feel itself justified in closing the town's current facility.
"The danger is that the minute the county council know there are things in place for a community library, they will say 'we've won and we can finish with that one'," he warned.
Mobile library options were even less popular.
Miss Turner-Simpson said a few hours every fortnight was 'woefully inadequate' for the town's needs and would prevent many from accessing the service.
Coun Beaumont likened it to a Zimbabwean election with people forced to queue 'until midnight'.
Although interest in the community library seemed muted, councillors felt it prudent to keep that option opening by submitting an expression of interest before the September 30 deadline.
"An expression of interest under duress," said Coun Beaumont.
Meanwhile, councillors said they would make more financial enquiries.
They recommended that library users continue to express their opposition to the plans by contacting Sir Peter Tapsell MP, their county councillor and by completing the library consultation.
The Mayor of Spilsby Coun Peter Grant is meeting with the Co-op on Friday and will announce his findings in Wednesday's Standard before the matter is discussed again at next Thursday's Spilsby Town Council meeting.