Nuisance motorbikes are Spilsby's number one police priority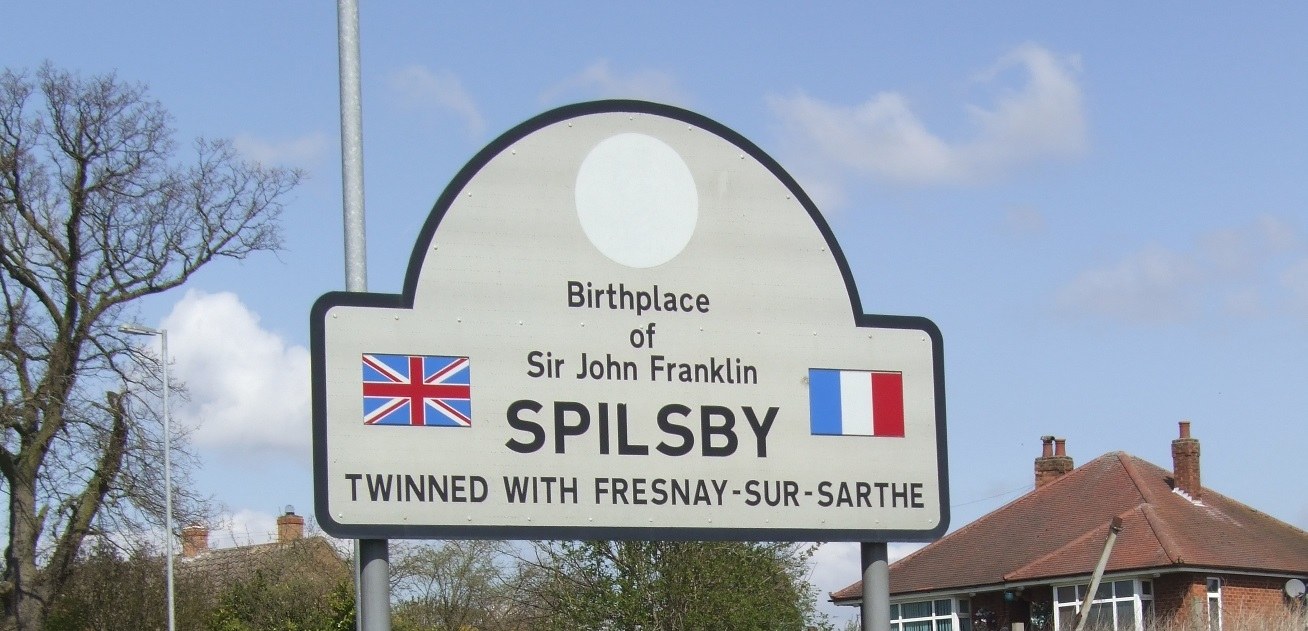 This article was published on September 30, 2013 and information contained within may now be out of date.
Motorbikes causing 'alarm and distress' in Spilsby are now the town's number one police priority, the force has confirmed.
Following a successful crackdown on antisocial behaviour including some high profile arrests and evictions, Sergeant Richard Comins has reported that the issue has now mutated towards nuisance bikers.
"There's been a reduction in general antisocial behaviour but we need to tackle these motor bikes that are going round town and that's what I intend to do," he told Spilsby Town Council last night.
Sergeant Comins said a 'small number of individuals' are causing 'alarm and distress' by repeatedly driving around the town at high speeds.
A number of section 59 orders, have been issued which can result in the vehicles being impounded, and Sergeant Comins feels 'confident' the problem can be tackled.