Second spot for Spilsby cobbler David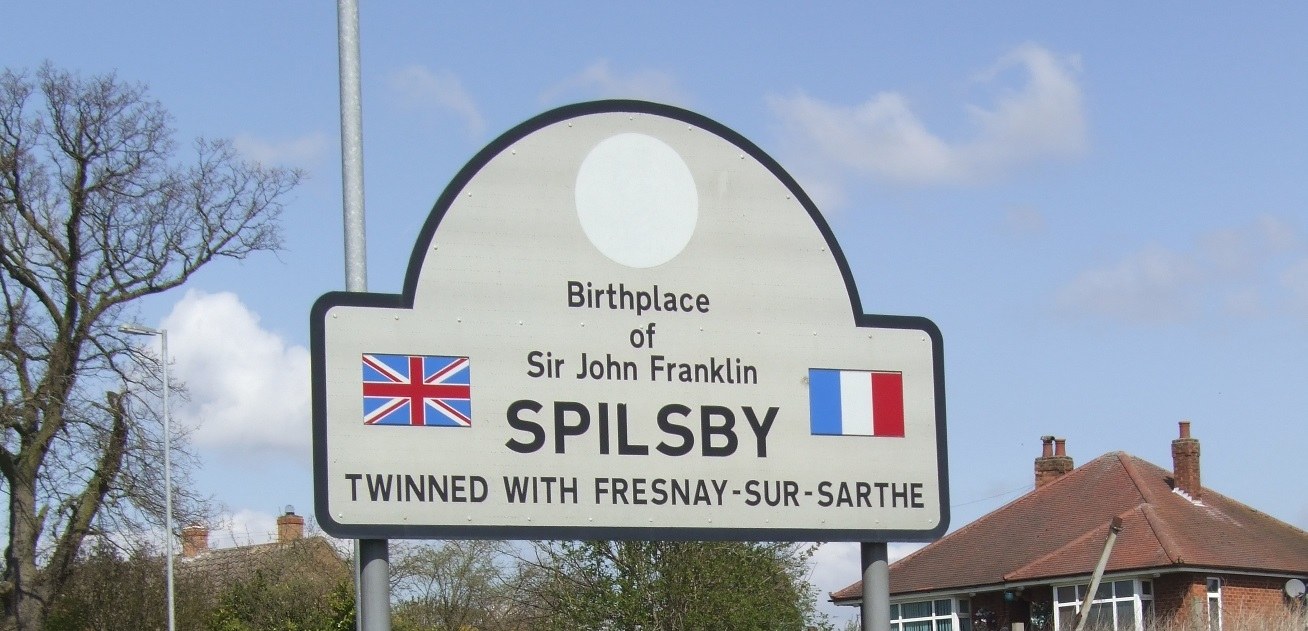 This article was published on September 30, 2013 and information contained within may now be out of date.
A talented Spilsby cobbler has scooped second place in a national industry contest after beating off stiff competition.
David Scott was surprised when he came second out of hundreds of entrants all vying to win an award at the Shoe Repairer of the Year competition in Manchester.
David, who holds around 28 years' experience in the trade and has been based at Scott's Cobblers and Keys in High Street for two years, has won four awards in the last four or five years.
"It's a good achievement and I was surprised; hopefully it will encourage the people of Spilsby to get their shoes repaired, " David said.
The competition is sponsored by German Shoemakers Joh Rendenback who were also present at this year's awards.
David made the highly commendable category last year but went one step further this time to take second spot with his exemplary repair.
The competition involves the repair of a leather sole and the heel. It is traditionally stitched back on and it requires the cleaning of the uppers, welting and the trimming of the edges. The balance must also be right so it is level when walking.
"You must see it as one piece of leather, so you can't see a join," he said.
David originally began his career in Mexborough, South Yorkshire, before working in several other areas and opening up a shop in Spilsby in December 2011.
"I used to watch repairs in a shop as a young lad when I was in Mexborough and I would go after school," he said.
Now the Spilsby cobbler holds several awards and has another to add to the list after beating over 200 rivals.
"There was only about three points from the top between us. It's really prestigious and a really close competition," he added.
For enquiries call Scott's Cobblers and Keys on 07712 405975.