Spilsby's One Market Street appeal refused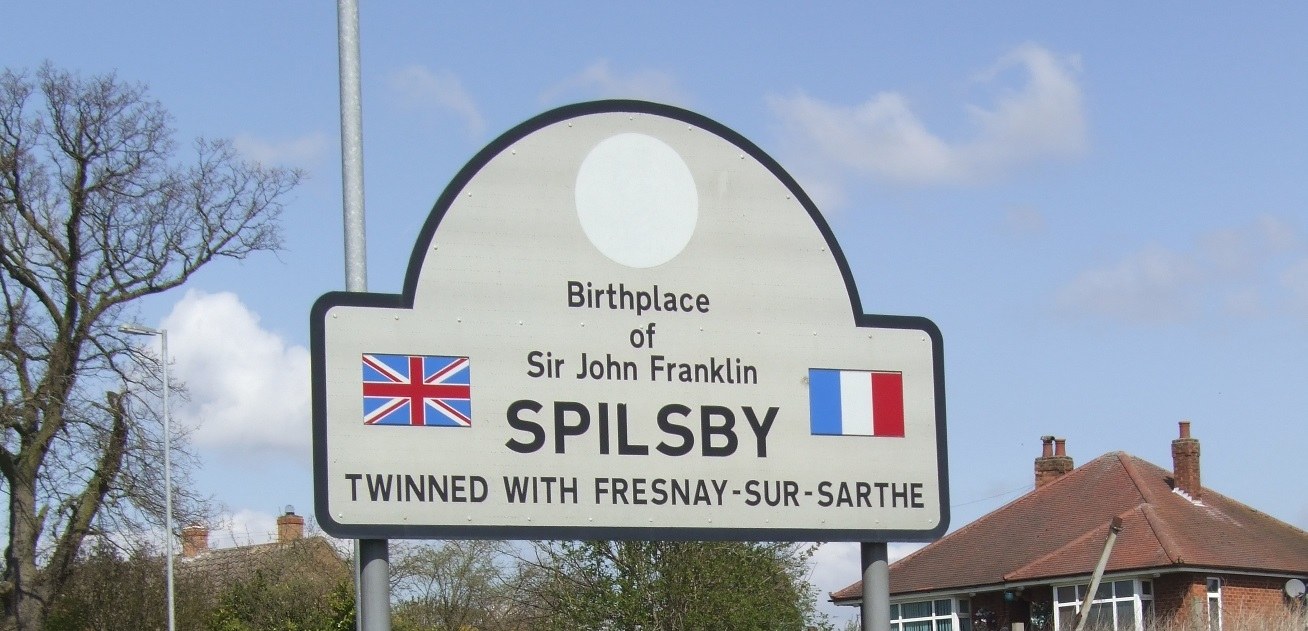 This article was published on October 2, 2013 and information contained within may now be out of date.
Planning and building consent for an historic building in Spilsby's conservation area has been turned down by the planning inspector.
One Market Street owner Gary Batten said the inspector's decision was 'disappointing' but added that the appeal still held some positives, which had prompted a move to submit a new application.
"It was, of course, disappointing to lose the appeal but there are some important positive points made by the inspector Frances Mahoney that hopefully will enable both sides to work towards a positive outcome," said Mr Batten.
He says he is keen to move as 'quickly as possible' and will be resubmitting plans but urges the district council to assist in ensuring the plans are more detailed this time round. The replacement of the chimney in-keeping with the historic period has hindered progress in the past.
In September 2012, the district council refused two applications relating to internal and external refurbishment of the ground floor shop and two flats above as well as a rear extension.
Mr Batten subsequently appealed to the Government's Planning Inspector in respect of both applications, but the two appeals were this week dismissed.
Councillor Craig Leyland, said: "We are pleased to hear that the Planning Inspector supported the decision made by the district council and placed great weight on the fact that we are talking about a prominent Grade II listed building situated in the Medieval core of Spilsby's Conservation area.
"The Inspector also recognised that the building 'sets a visual expectation of the quality and form of the shopping area' and that the plans submitted lacked the 'quality, detail and accuracy' which are fundamental to the assessment of the proposals and a key part in the decision to uphold the council's original refusal of planning permission and building consent.
"Our priority now must be focussed on working with Mr Batten to halt the deteriorating state of this important building and bringing it back into use as soon as reasonably possible after considering the points raised in the report."
Mayor of Spilsby Coun Peter Grant also felt it was 'disappointing'. He said: "It's back to the drawing board and we must work out a way forward. This has lasted too long."