Pensioners get to grips with digital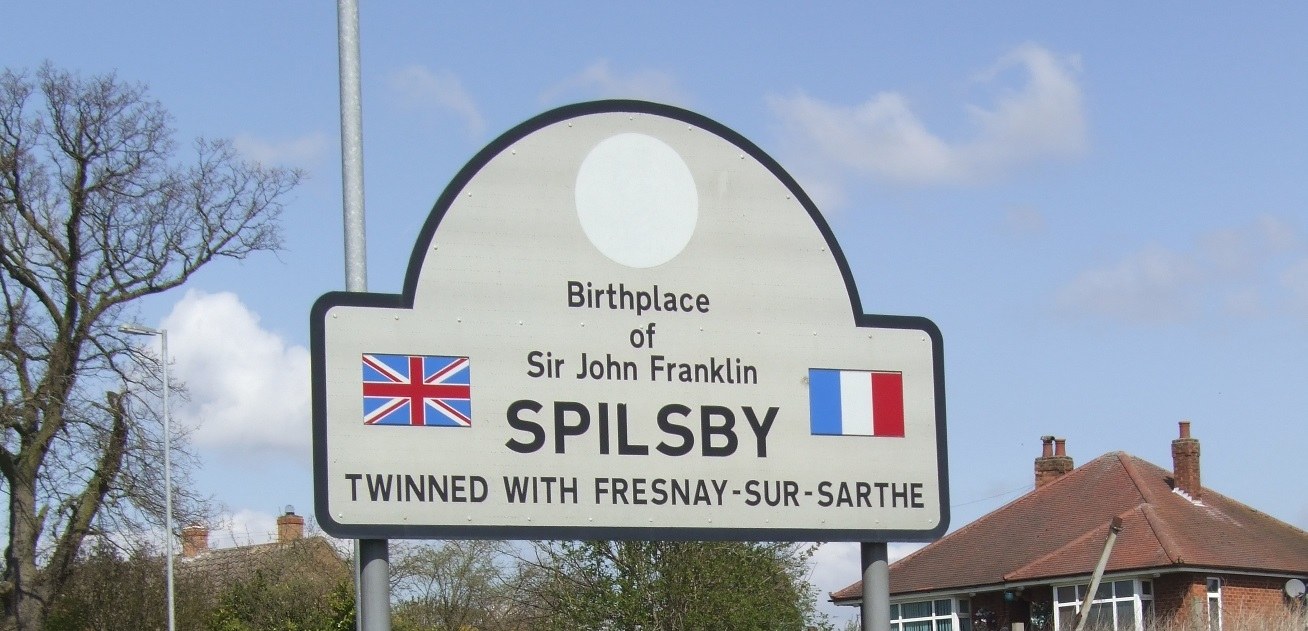 This article was published on October 13, 2013 and information contained within may now be out of date.
Older people in Spilsby are embracing digital photography thanks to a National Lottery grant.
Spilsby University of the Third Age group was successful in applying for a grant of £3,227 from the National Lottery Good Causes.
Since the grant was awarded in November last year, more U3A members have been embracing digital photography.
The grant has enabled the U3A to hold workshops to help older people learn about digital photography and the Internet.
The money funded new digital cameras to go along with the group's laptops which received a separate grant
Chairman Colin Gray said: "We have already held some workshops where members have been out and about with a digital camera.
"They all found it was really good and a lot of people have found a new hobby."
The U3A runs 28 different groups for older people including computer courses and the digital photography group.
The group is for beginners and improvers and meets around every three weeks to discuss their work and show their results.
The aim is to help improve their technique and learn from each other.
A topic is given each meeting for members to concentrate on for the next time.
The Spilsby U3A has around 180 and meets every second Wednesday of the month at 2pm at Franklin Hall. For more information, visit www.spilsbyu3a.org.uk
By playing the National Lottery you help raise £35m every week for Good Causes.