East Lindsey District Council starts review of car park charges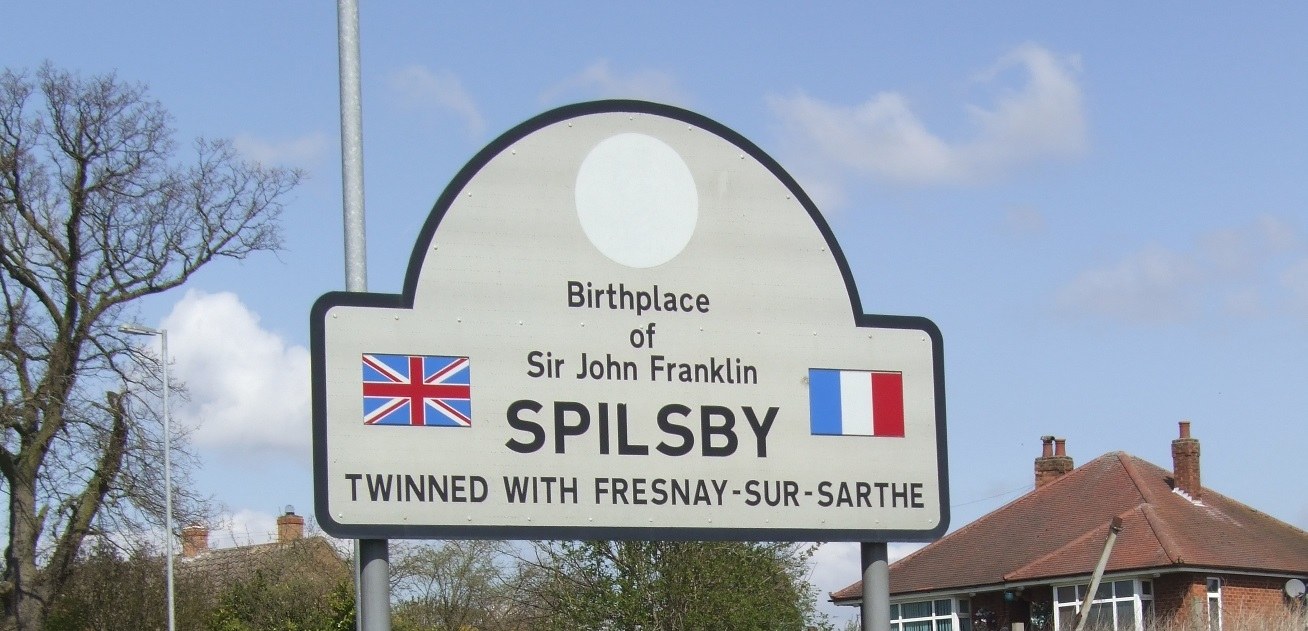 This article was published on October 16, 2013 and information contained within may now be out of date.
East Lindsey District Council has started a process that could potentially lead to a U-turn in its controversial car park policy.
The council has been heavily criticised after increasing charges at car parks earlier this year.
It also introduced payments at other car parks which had previously been free of charge – including The Wong in Horncastle.
Councillor Steve Newton – whose portfolio at ELDC includes car parks – has confirmed that a scrutiny of the entire process was underway.
Speaking at a meeting of Horncastle Town Councuil last week, Coun Newton said an official report by the ELDC's scrutiny committee would be sent to full council in December.
He said he hoped the committee's work would resolve 'certain issues' over car park charges.
Coun Newton was asked by Coun Maurice Lamb how long it would take for the ELDC to re-coup the cost of a pay-and-display machine at The Wong.
However, Coun Newton said he could not answer the question – because the press were present at the council meeting.
Horncastle Town Council has joined a campaign group comprised of other local councils, calling for a change in policy.