Green Waste collections due to end for winter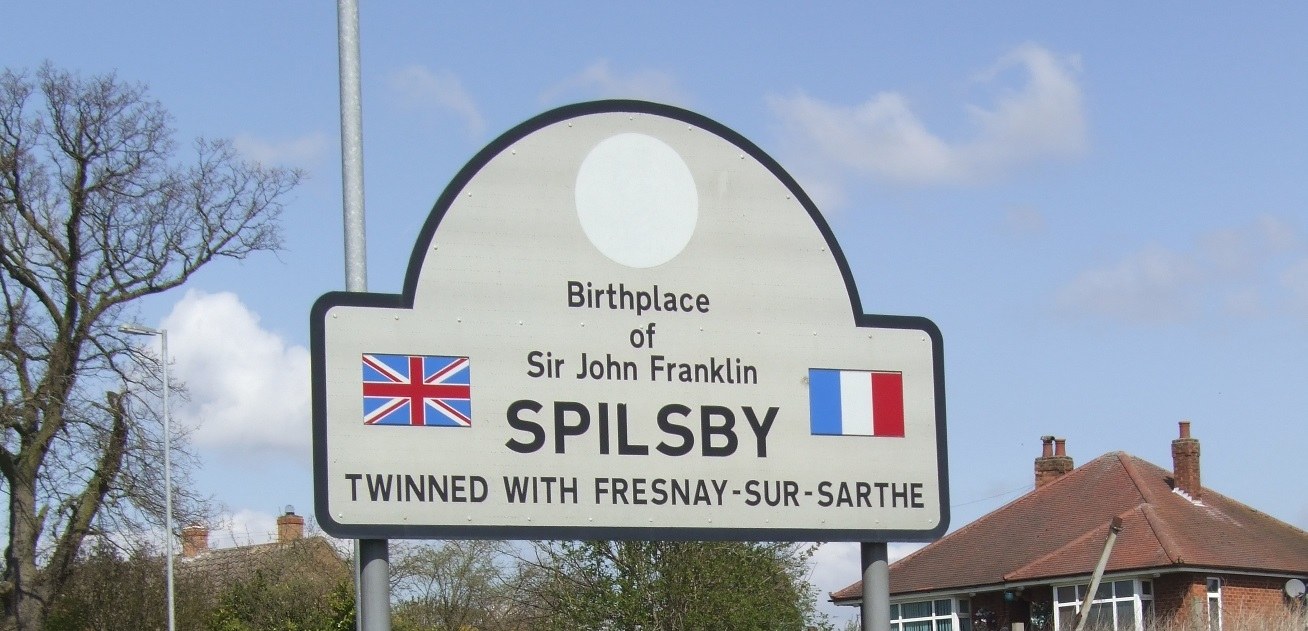 This article was published on November 4, 2013 and information contained within may now be out of date.
East Lindsey District Council's Green Waste collection will finish for the winter during the two week period following November 11.
From March 31, 2014, the Council will be launching fortnightly Green Waste Collections at a cost of £25 per year for 25 collections over 50 weeks. Further information on the scheme is yet to be released by the Council.
During the winter months Green Waste can be taken to one of Lincolnshire County Council's Household Waste Recycling Centres, with the nearest ones being in Skegness or Kirby on Bain.
The Council will be writing to all property holders in February next year regarding changes to the collection schedule for grey and black bins which – in some cases – may mean a change of collection day and bank holiday collections.
For more information on Waste Collection services you can check out the Council's website at http://www.e-lindsey.gov.uk or telephone 01507 601111.