Daffodil planting will brighten Spilsby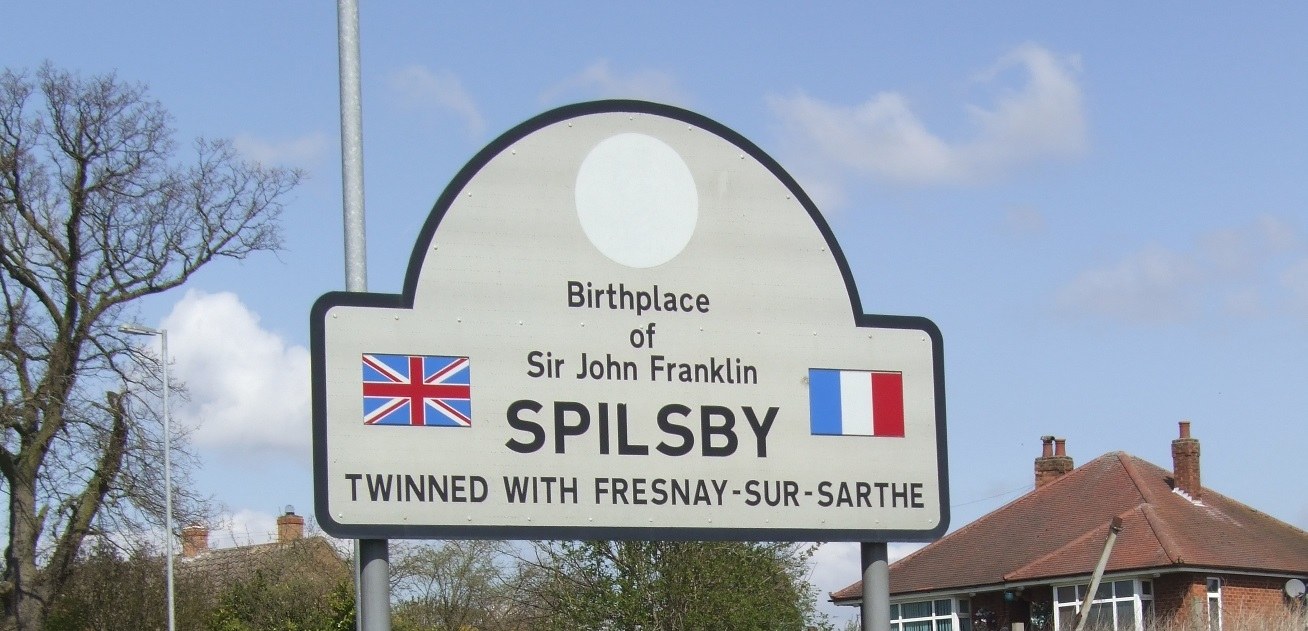 This article was published on November 21, 2013 and information contained within may now be out of date.
Thousands of daffodils will bring a riot of colour to Spilsby in the spring once in bloom thanks to a planting session.
Spilsby Town Councillor Phil Odling was given around 250,000 daffodil bulbs by generous Michael Scott of Sleaford.
Councillor Odling thought it would be a good idea to plant the bulbs along the grass verges to all the approaches in Spilsby.
Intrepid bulb planters joined forces on consecutive Saturdays, November 9 and 16 to plant the haul of bulbs on the verges on the A16, Boston Road, Eresby Avenue and Halton Road, Spilsby.
Members of the planting team, included the digging skills of Spilsby Town Councillors, members of the public, The Rotary Club of Spilsby, and two children from Spilsby primary school.
"Tractors and a scoop were used and took around nine hours to complete; ensuring a brilliant expanse of colour to welcome visitors to Spilsby next springtime," said Councillor Michael Lenton