Spilsby Market in vote for national competition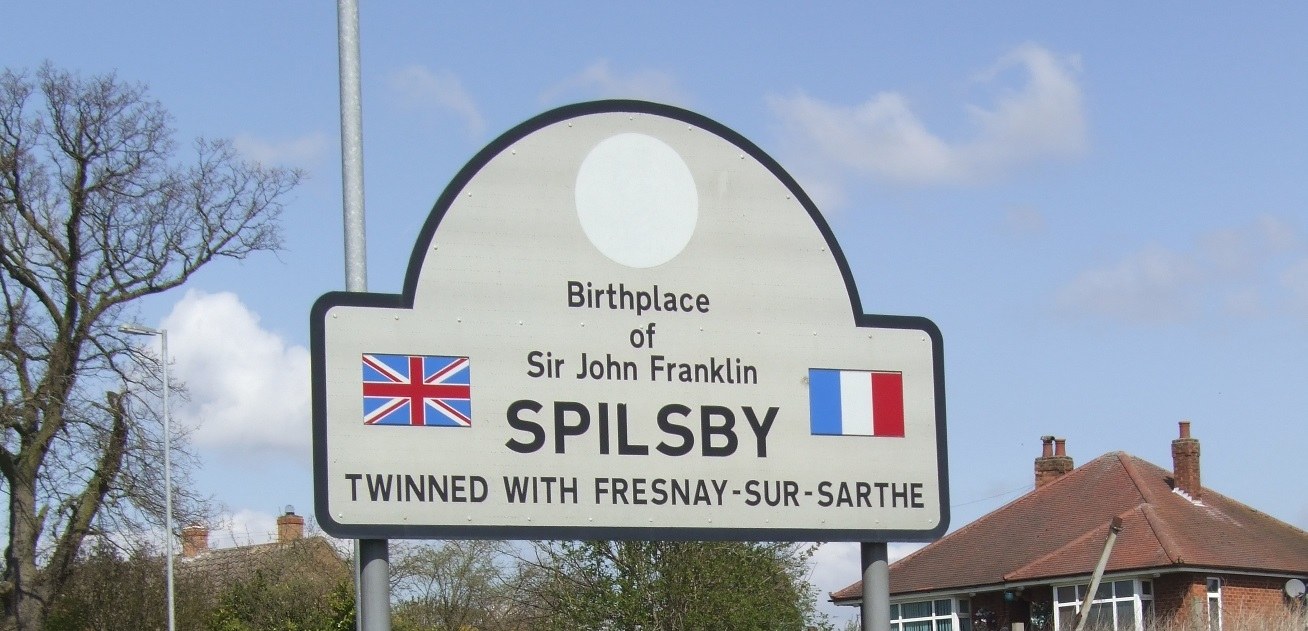 This article was published on December 5, 2013 and information contained within may now be out of date.
There are also many other titles up for grabs too including Best Small Speciality Market, Best Small Outdoor Market, Best Local Council Market and Best Market Attraction which will be chosen by a panel of judges.
The district council has urged the public to show their local market some love, and vote for it in the contest.
Vote for Spilsby Market now at NABMA.
East Lindsey District Council's markets manager Esther Belton said: "There is so much to love about our local markets that they should be recognised.
"In the past year alongside the weekly markets in Spilsby, Horncastle and Louth, we have also run monthly Farmers' Markets in Horncastle and Louth, a monthly craft market in Horncastle and a monthly food market in Louth.
"I would urge everyone to vote for their favourite market so that East Lindsey's markets get the recognition they deserve. This will help to attract new traders enabling them to showcase their wares to a wider audience, benefitting not only the markets, but also the towns in which they are held."
The council's Portfolio Holder for the Environment, Cllr Steve Newton, added: "I am pleased to see our markets in the running for this award.
"Each year we support the markets through a £55,000 subsidy and will continue to organise specialist markets, including craft markets and farmers' markets, which provide an added variety for customers."
To cast your vote now log on to www.nabma.com/market-of-the-year now. Voting finishes on December 31.
Len Evans, who trades on Spilsby market, has urged locals to vote its way. He said: "Spilsby Monday Market should be voted Britain's Favourite Market as although it is a small market the quality of the stalls is fantastic.
"Traders offer goods that are not available for miles around. We supply shoppers with amongst other things an excellent selection of fruit and vegetables, pet foods, greeting cards, fresh fish and much more.
"I would encourage shoppers to visit the market and see for themselves."