Vets to give strays a dinner at Christmas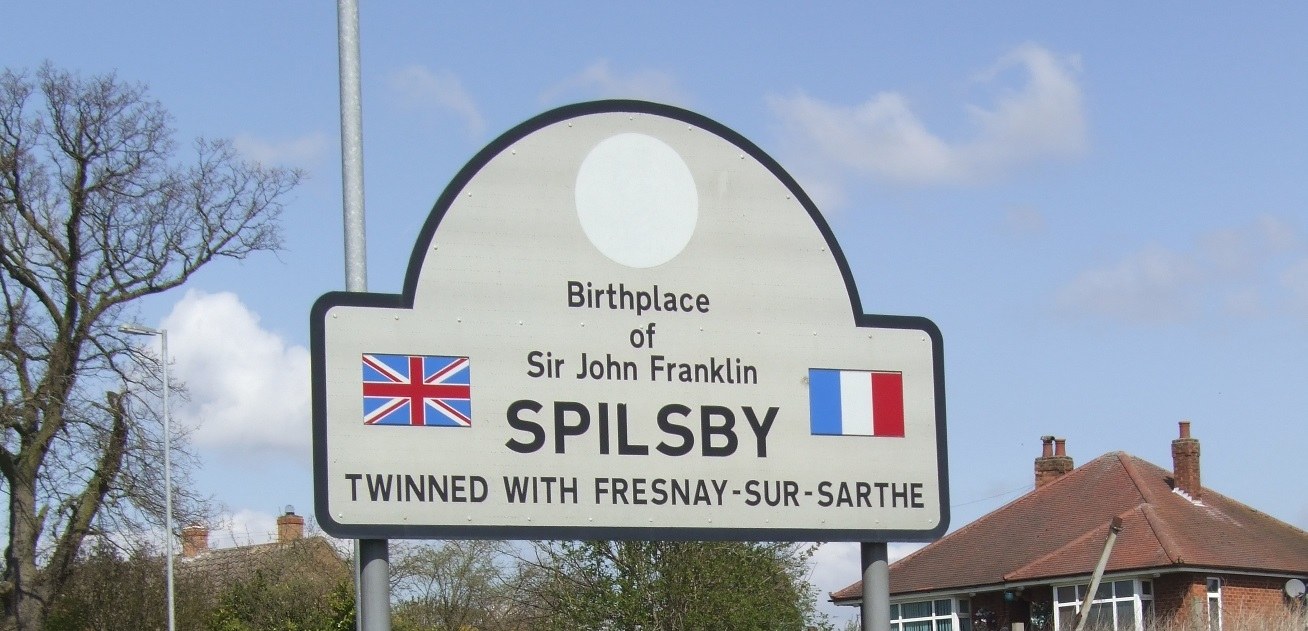 This article was published on December 4, 2013 and information contained within may now be out of date.
A Vets' practice with branches in Skegness, Spilsby and Mablethorpe has launched its 'Give a Stray a Christmas Dinner' campaign.
Fenwold Veterinary Practice Ltd has now been running the festive appeal for 20 years.
"This is part of a national campaign organised by the British Veterinary Association," said vet Keith Barrand.
"Members of the public are asked to donate items of dog or cat food.
"It is used by local charities to feed stray animals and animals awaiting re-homing over the Christmas period.
"Donations will be collected at all Fenwold branches in Skegness, Spilsby and Mablethorpe.
"The campaign has been very successful in previous years and we hope to continue the success this year."
For more details visit www.fenwold-vets.co.uk