Boston's UKIP election choice 'still up for grabs'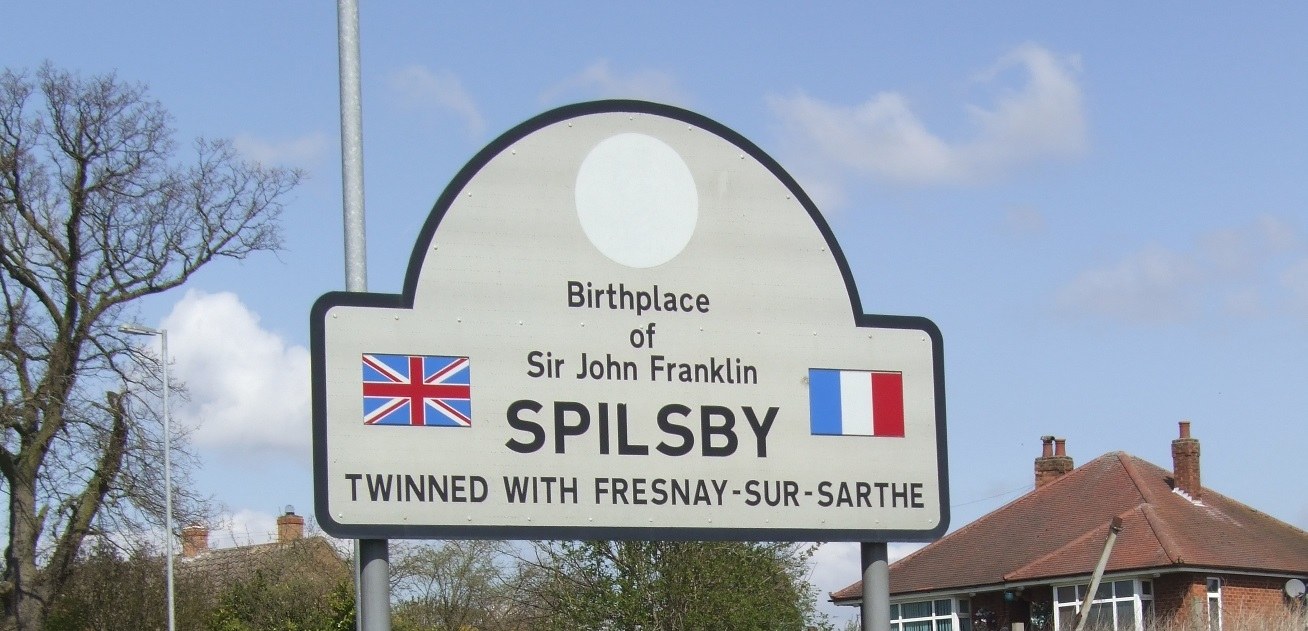 This article was published on February 7, 2014 and information contained within may now be out of date.
A UKIP councillor says she is interested in trying to win the Boston and Skegness seat for the party at the next General Election.
Spilsby Fen councillor Victoria Ayling, who lives in Stickford, has been linked with taking on Mark Simmonds at the 2015 election.
She told The Standard that she is on the approved candidate list for the party and would like to take on either this or the Grimsby seat.
In 2010 she narrowly missed out on taking the Grimsby seat when standing for the Tories but later moved over to UKIP.
Coun Ayling said it is up to the local associations to make their decision on who will stand and said hustings will be held in order to select the candidate.
She said: "It will be good to have somebody who lives in the constituency and has experience of local issues, as I do living in Lincolnshire."
She added: "My take is that Boston and Skegness and Grimsby have every chance of getting a UKIP MP. We have no idea yetbecause there has been no selection process – everything is up in the air – but I am certainly interested."
Bookmaker Paddy Power makes Boston the third favourite to be chosen by UKIP leader Nigel Farage as the seat he will fight in 2015. Paddy Power is offering odds of 6/1 for him to stand here.
UKIP will be launching its campaign for May's European elections in Boston this afternoon (Friday) with an event at 1pm at the Herbert Ingram Memorial.