Health checks bus success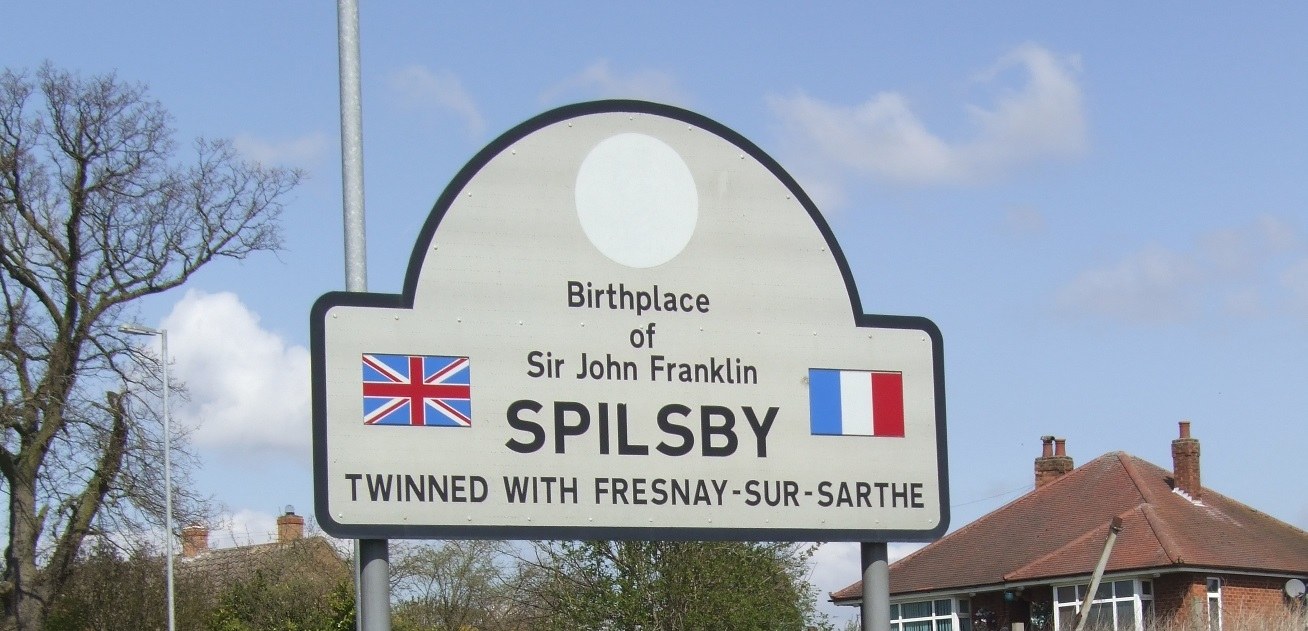 This article was published on February 13, 2014 and information contained within may now be out of date.
People in Spilsby could be more healthy than others in the east of the county because they bucked the trend in showing signs of high blood pressure and diabetes, according to experts who carried out on the spot health checks in five county towns.
A health bus that visited Spilsby, Woodhall Spa, Boston, Coningsby and Louth, checked for blood pressure, diabetes, lung function and Chronic Obstructive Pulmonary Disease (COPD).
The results showed that in all locations apart from Spilsby, more than half of the recipients had blood pressure readings out of the normal range. This was also similar for blood glucose levels, which showed that, excluding Spilsby, at least 40 percent of the recipients had levels outside of the normal range.
Patient statistics also showed that 46 percent of the visitors on the health bus in the Boston area required further action from their health check, the highest level out of all the areas.
Lincolnshire East Clinical Commissioning Group spokesperson Simon Hopkinson said the Spilsby figures showed that residents were slightly healthier but the statistics could not be described as significant given the sample group.
He said : "We cannot draw any hard and fast conclusions. The Eastern population is 240,000 and across the five days we saw 190 people. However, the Spilsby figures did stand out."
As well as offering the health checks, visitors were also asked to complete a survey asking for their views on a range of future projects which NHS Lincolnshire East Clinical Commissioning Group is considering, including topics they think are a priority, as well as anything they think is important but has been missed.
Of the 157 surveys returned, a majority of respondents agreed with all of the proposed projects, however, the largest proportion of respondents agreed with the 'stroke prevention' project which will work in identifying patients at risk of stroke and prescribing anti-coagulation medication.
Spilsby also differed from her neighbours in that residents thought a community hospital was a priority project when three of the five towns supported the stroke prevention initiative.
Gary James, Accountable Officer for Lincolnshire East CCG said: "The health checks bus had a great week visiting east Lincolnshire and there are some interesting trends, both in terms of the health checks results and particularly from the survey on our proposed future projects, which will help us as we develop our future plans.
"The health checks bus gives us a brilliant mobile platform for engaging with our patient population."