Margaret Allsop death: Ambulance driver 'may have dozed off'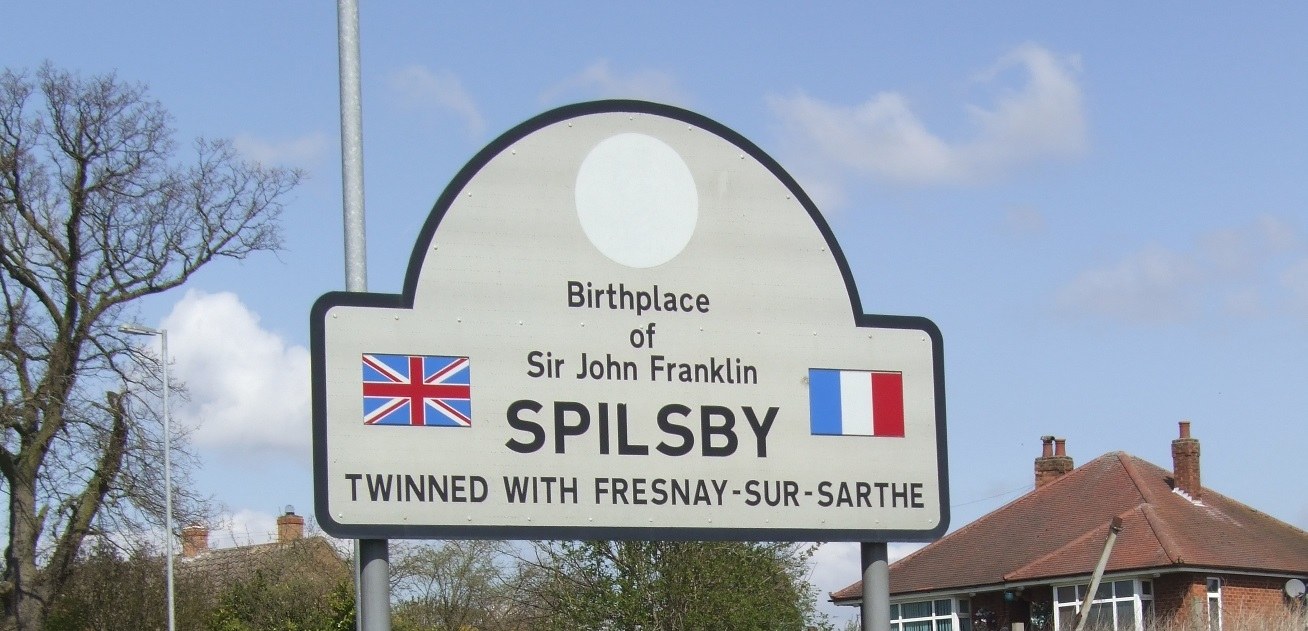 This article was published on February 13, 2014 and information contained within may be out of date.
An ambulance driver accused of causing the death of a 75-year-old patient in a crash "may have dozed off", a court has heard.
Garth Green, 63, from Grimsby, was taking Margaret Allsop to Boston's Pilgrim Hospital in December 2012 when the vehicle crashed into a ditch.
He denies a charge of driving without due care and attention.
A second crew member said the crash was like "being in a tumble drier", Boston Magistrates' Court heard.
Mrs Allsop died from head and chest injuries.
David Beal, prosecuting, told the trial: "We say it is a possible explanation, even a likely explanation. The fact of the matter is that due to momentary inattention this vehicle left the road."
He told the court: "The ambulance should, of course, have made the right-hand bend and remained on the road.
"Instead, he failed to make the turn, came clear off the road, and became airborne for a time."
The ambulance which was carrying Mrs Allsop, of Sutton-on Sea, and John Lane, another crew member, in the back, travelled down an embankment and landed partially on its side in a ditch.
A statement from Mr Lane said he had been attending to Mrs Allsop in the back of the ambulance just before the crash.
She had been alert and chatty, was sitting upright in the back with her legs dangling down from a stretcher.
"I had just sat back down when, without any warning, there was a massive bang. We had hit something," he said.
"I don't remember any braking, swerving, nor do I remember Garth shouting out.
"It was like being in a tumble drier."
Prosecutors described the location of the crash as a "boring, featureless" stretch of the A16, near Sibsey.
The court heard there was no evidence of speeding or any defects with the ambulance, which was not using a siren or blue lights at the time.
Accident investigator PC Mark Brown said he found no evidence of braking on the road and concluded it could not be ruled out that the driver had either suffered a "medical event" or fallen asleep.
Garth Green, of Nelson Way, Grimsby, told police he was "dazzled" by the lights of an oncoming car.
The trial was adjourned until 12 March when the defence case is due to begin.