CCTV security for Spilsby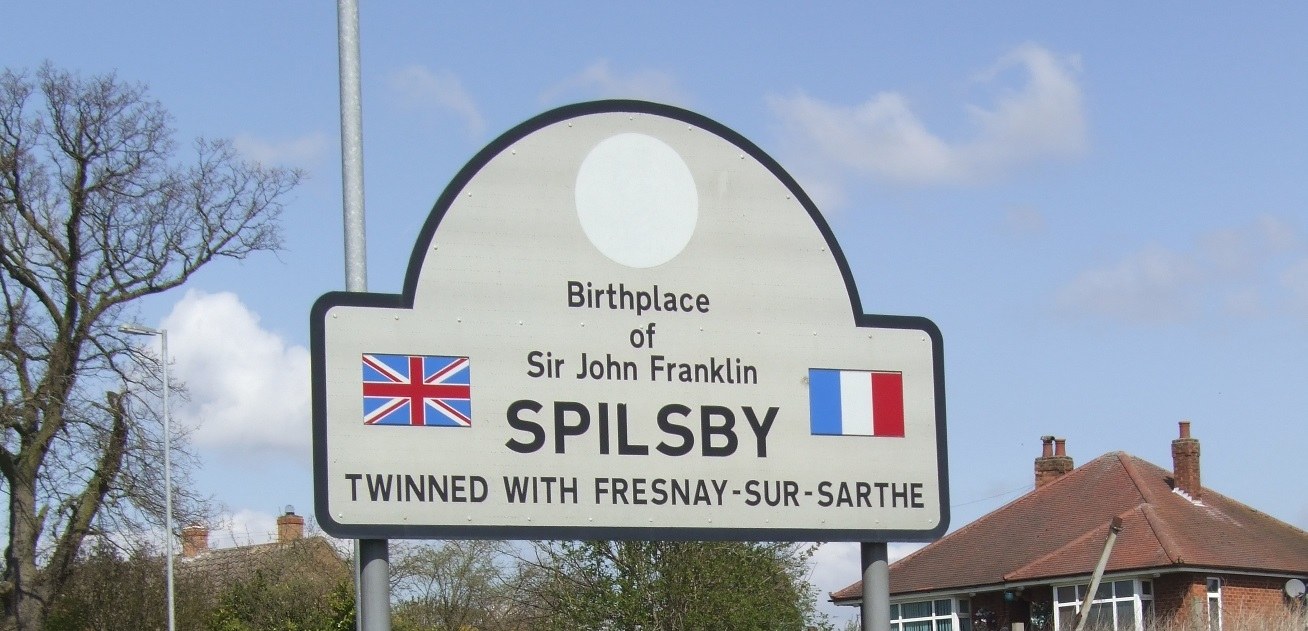 This article was published on February 25, 2014 and information contained within may be out of date.
The mayor of Spilsby, Peter Grant has welcomed the installation of extra CCTV cameras in the town.
The new cameras will be operational in a few weeks time and have been situated to clamp down on any criminal activity or anti-social behaviour in the town.
In addition to cameras already in place, the new cameras which are "in the process of being installed", will be erected overlooking the Spilsby playing fields, the Industrial Estate and Buttercross Market Place, explained Cllr Grant.
The cameras looking over onto the playing fields should help the town to tackle the problem of dog fouling in the area.
"It is a serious problem", he said.
The fields often play host to sporting activity, in particular football matches and it is the venue for Spilsby's Junior football teams and Spilsby Town FC matches.
The cameras to be installed on the Town's Industial estate have been placed primarily to ward off crime, with scrap metal and trailers been stolen in the past.
The new camera to be installed at the bottom of Buttercross Market place will supply extra coverage of the area, for the protection of the public in general and the cameras should help With recent vandalism to the bus stop in the market place, shop windows been broken and ball games being played in unsuitable areas.
"The cameras do a great job, but it's impossible to cover all areas", said Cllr Grant, however he revealed another 'roaming' camera is also to be installed, at an undisclosed location.