Shopkeeper's £1k donation for Oscar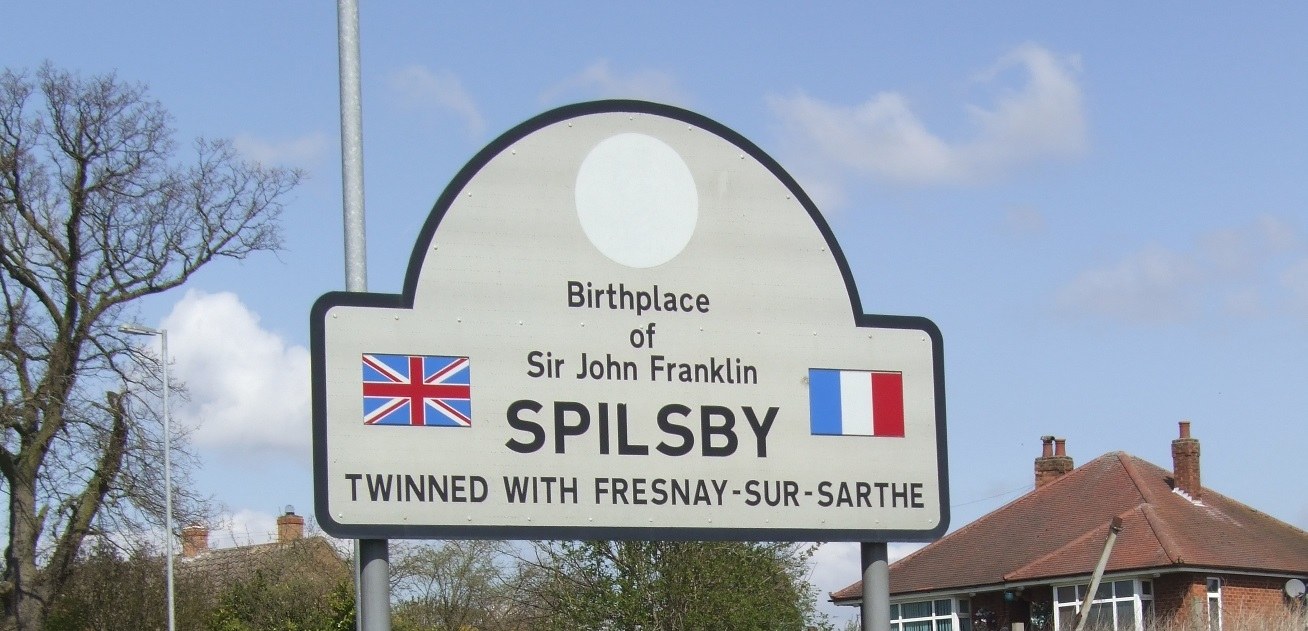 The plight of a little boy whose quality of life is impaired by the lack of a specialised car seat moved a shopkeeper so much he offered a personal donation of £1,000.
Spilsby's Nisa store shopkeeper Nirmal Singh read about five-year-old Oscar Bigland in last week's Standard and he was determined to help so he contacted the paper and asked us to stage a meeting for the huge donation to be 
made.
This will take place next week when Oscar's mum Emma and a representative from the charity Caudwell Children will meet with Mr Singh who will make the generous donation in 
person.
He said: "I do a lot for charity and I felt moved to help this little boy. I have kids myself so I know how I'd feel if it was one of mine.
"I thought that if he needed a car seat that cost £2000, it seemed like a lot of money and I just wanted to help him."
Oscar has spina bifida which means he is paralysed from the waist down and he cannot walk or stand on his own.
The specialised car seat would ensure that he can travel safely and in comfort and it will help to prevent injury to him when moving him in and out of the 
car.
Mr Singh has shops or cafés in Spilsby, Butterwick, Sutterton, Sibsey, Leverton, Bennington, and Wrangle. Nisa shops also operate schemes that allow owners to donate to charities of their choice but this donation is 
Mr Singh's personal 
pledge.
Caudwell Children arranged the appeal to help Oscar's family raise the funds needed in last week's Standard. It provides practical and emotional support both locally and across the UK to disabled children and their families.