Opposition to homes plan gathers support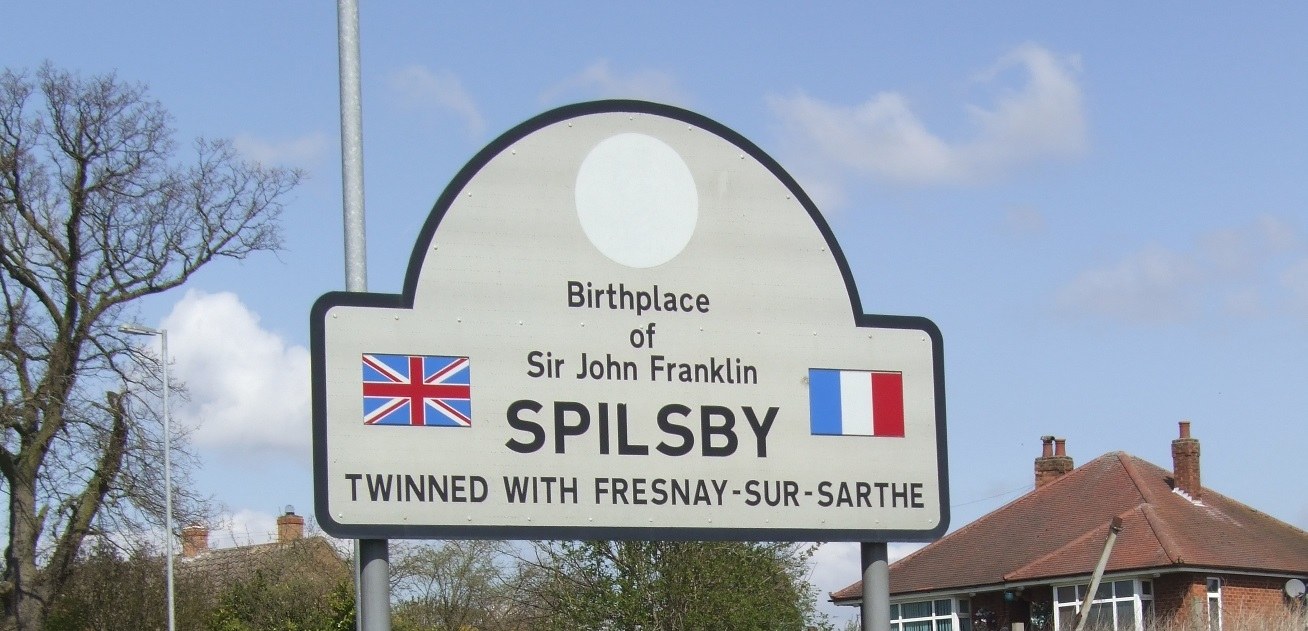 This article was published on April 16, 2014 and information contained within may now be out of date.
A group formed to oppose a housing development in Spilsby say support is growing on the eve of the application being considered.
Group spokesman Coun Julia Pears said petitions have been organised and an initial number of 60 pages against plans to build on the site of garages at West End Crescent went out to be signed.
She said:"Everybody in the town appears to support us and we have had some positive feedback. I have been speaking to many residents including one elderly man who is an amputee who fears his quality of life is at stake and another who says if this plan gets approval, he will block the bulldozers with his wheelchair.
"Another resident has a 100-year lease on his garage and he doesn't want to move. He's been told he can have another garage but he has 40 years of shelving and he couldn't move without help."
Coun Pears said she had also surveyed the availability of homes to rent in the town which are ready to move into along with properties that could be brought back into use as housing stock with a little work. She said taking all of these into consideration the council already has its Government set quota for housing and doesn't need this new development.
Coun Pears added: "Support is strong and hundreds of petitions have been signed against the development. There are plenty of brown field sites the developers could build on."
The Residents are also concerned about traffic problems and infrastructure.
The proposal has been put forward by Waterloo Housing Group.
Director of development and operations for the firm Anthony Riley previously told The Standard: "We are working closely with East Lindsey District Council to help meet the housing needs of local people.
"Through our partnership work to build new affordable homes, we are considering potential sites. This includes an area of old garages at West End Crescent in Spilsby where we are looking at the possibility of replacing them with 14 affordable 
homes.
"There is consultation as part of the planning process which will provide an opportunity for feedback from the local community.
"As well as developing new homes, we bring unused homes back into use through our empty homes project."
The plans are due to be considered by East Lindsey District Council tommorrow (Thursday) at Manby, where a decision should be made.