Campaigners in Spilsby celebrate after new homes plan thrown out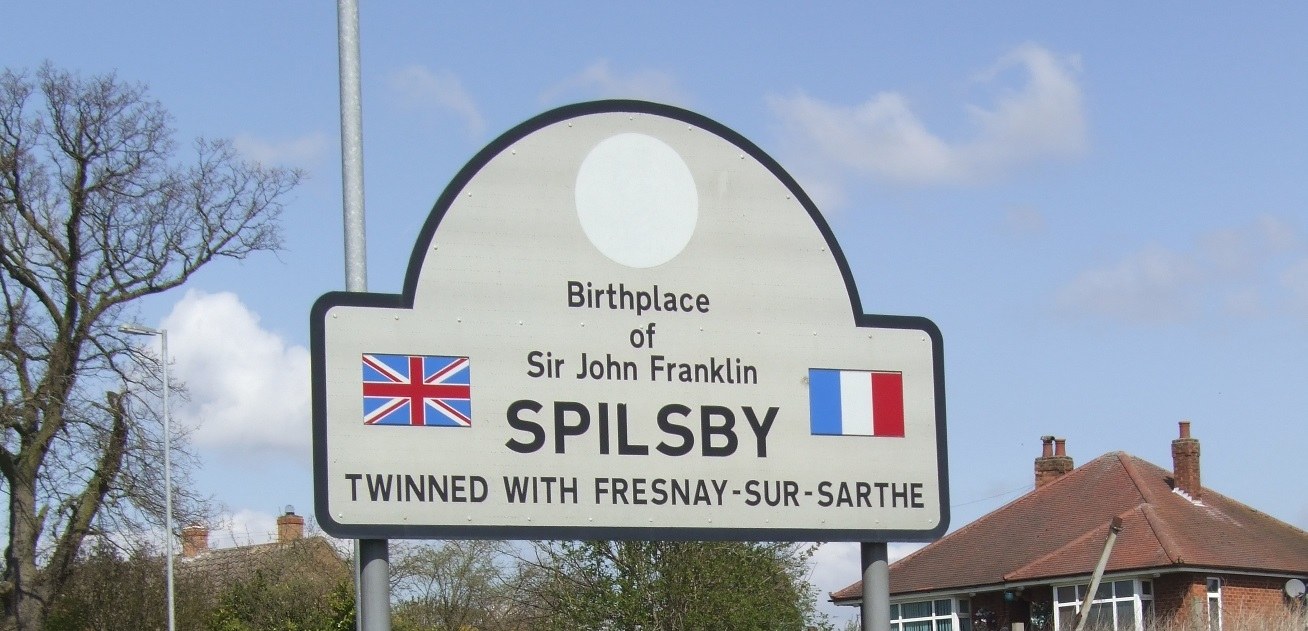 This article was published on April 28, 2014 and information contained within may now be out of date.
Campaigners in Spilsby celebrate after new homes plan thrown out.
Members of the West End Action Group attended the meeting at East Lindsey District Council on Thursday held to decide the application for new homes on West End Crescent.
Group spokesman Councillor Julia Pears said they feared their quality of life would be affected and the infrastructure would not support the proposed development.
The group also claimed that old unused housing should be brought up to standard to satisfy Government demands that councils create more homes before new developments are built and they say there is plenty of affordable rented accommodation available in the area.
Councillor Pears said: "We worked so hard, did all our research, and were determined to fight this application.
"We were delighted with the result. Everyone hugged each other and cheered when it was refused.
"One of the residents broke down in tears after he said that if this went ahead, he would lie down in front of the bulldozers to stop it if he had to.
"It was a very emotionally charged meeting. People feel very strongly about this. He simply tried to put into words how this development would have affected him."
ELDC confirmed the application was refused on the following grounds:
It was felt the scale and intensity of the development was inappropriate;
The scheme provided inadequate parking;
The scheme would have a cumulative effect on an area which already has local parking issues
Councillor Pears said residents turned up to the meeting with banners and placards displaying their objections, and some 200 signatures were gathered on a petition just from the West End locality.
However, despite the victory, the campaign group remains vigilant and waits to see if developer Waterloo Housing appeals against the decision to refuse the application.
Anthony Riley, group director of development and operations at Waterloo Housing Group, said: "We are reviewing all our options at this time."