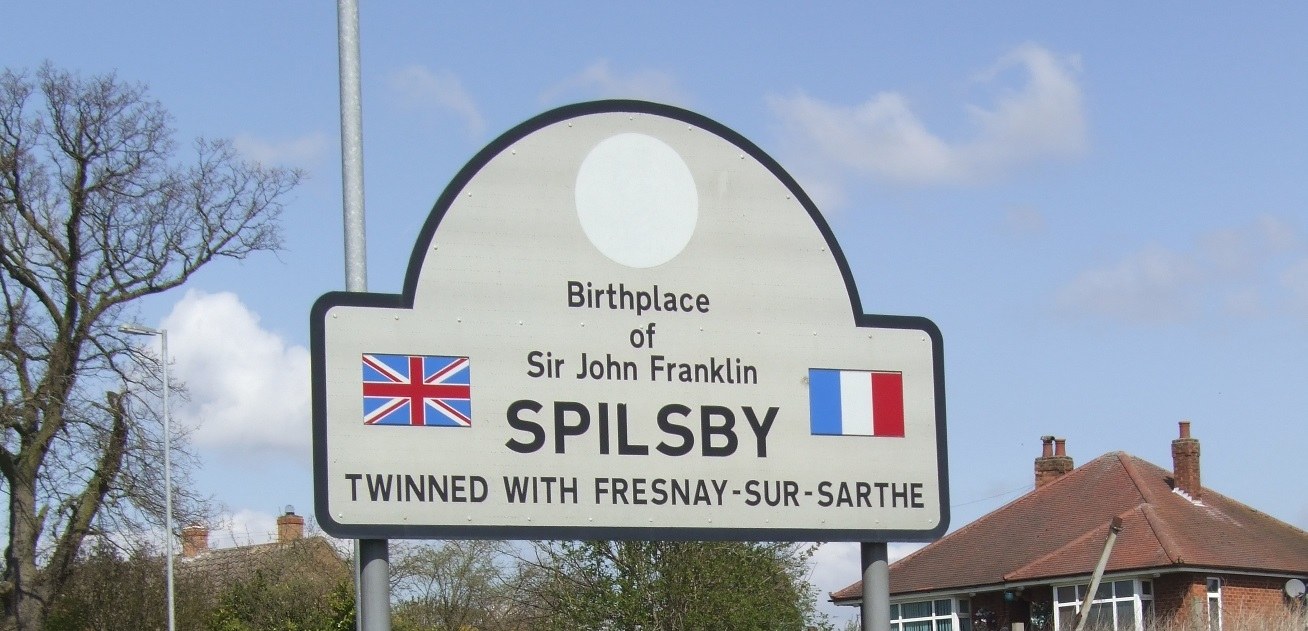 This article was published on June 10, 2014 and information contained within may now be out of date.
Are you a Coupland living in the Spilsby area? If so, you may be able to help!
We have been contacted by Gerry Lawrence who is trying to trace the Coupland side of his family from the Spilsby and Skendleby area and has provided us with a number of photos (below) dating from around 1900.
If you are able to help Gerry please drop us a line and we will put you in touch.