Linkage Community Trust jobs cuts threat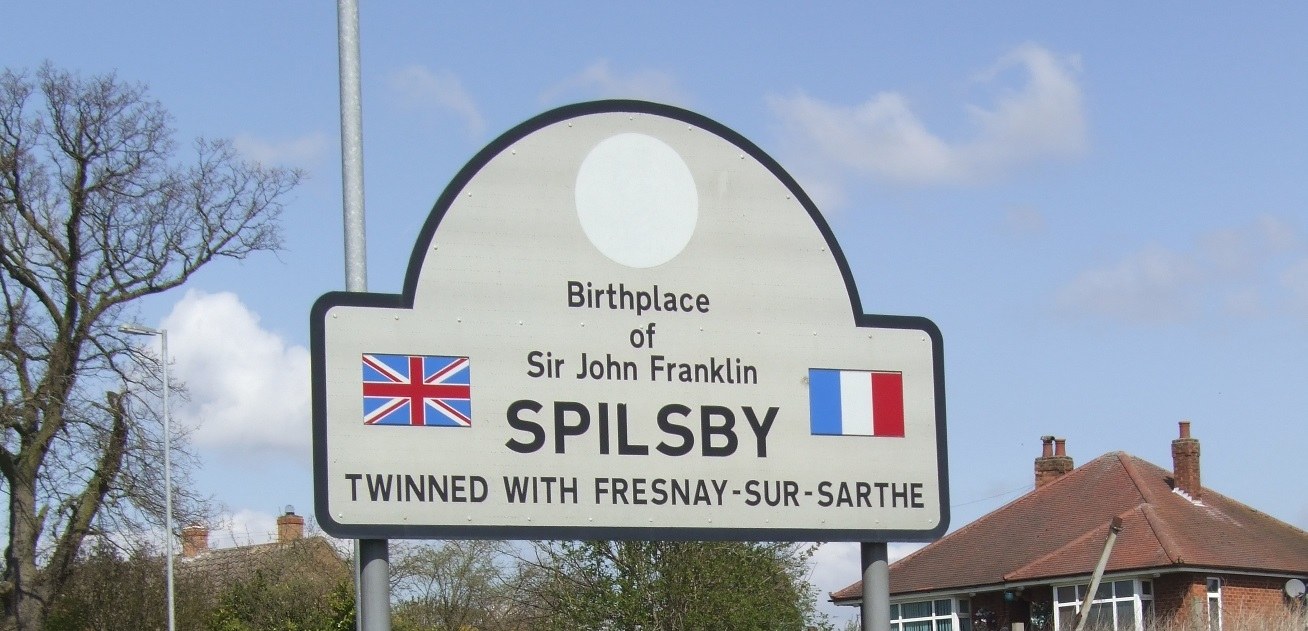 This article was published on May 13, 2014 and information contained within may now be out of date.
Linkage Community Trust, the Lincolnshire-based learning disability charity, has begun consultation with staff over the future of up to 80 posts.
The organisation needs to save £1.3m as it continues to face increased financial challenges resulting from a change in the demands for places within its education services.
This has been caused by almost five years of limited fee increases, reflecting the economic pressures on commissioning authorities.
It has also seen both a change in the way student referrals are made to Linkage College and a fall in student numbers for residential accommodation at college campuses at Grimsby and Toynton All Saints, near Spilsby, while the figures for day learners continue to rise.
Consequently, fewer care staff are required to support residential students.
Chief Executive Ges Roulstone says: "As a result, Linkage needs to make £1.3 million in savings in the next year and this will need to be achieved by redundancies affecting a maximum of 80 posts out of our workforce of around 800.
"The announcement starts a 30-day consultation period, during which we will also look to offer redeployment where possible.
"In the meantime, Linkage continues to pursue new initiatives and grow the business around Lincoln, Leicestershire and Staffordshire, as we also seek to maintain services in Lincolnshire and North East Lincolnshire.
"We deeply regret the need for redundancies and have tried to avoid this situation, but Linkage is also facing up to changes to the operating environment, which continues to be difficult for charities across the UK."