Post office gears up for rural customers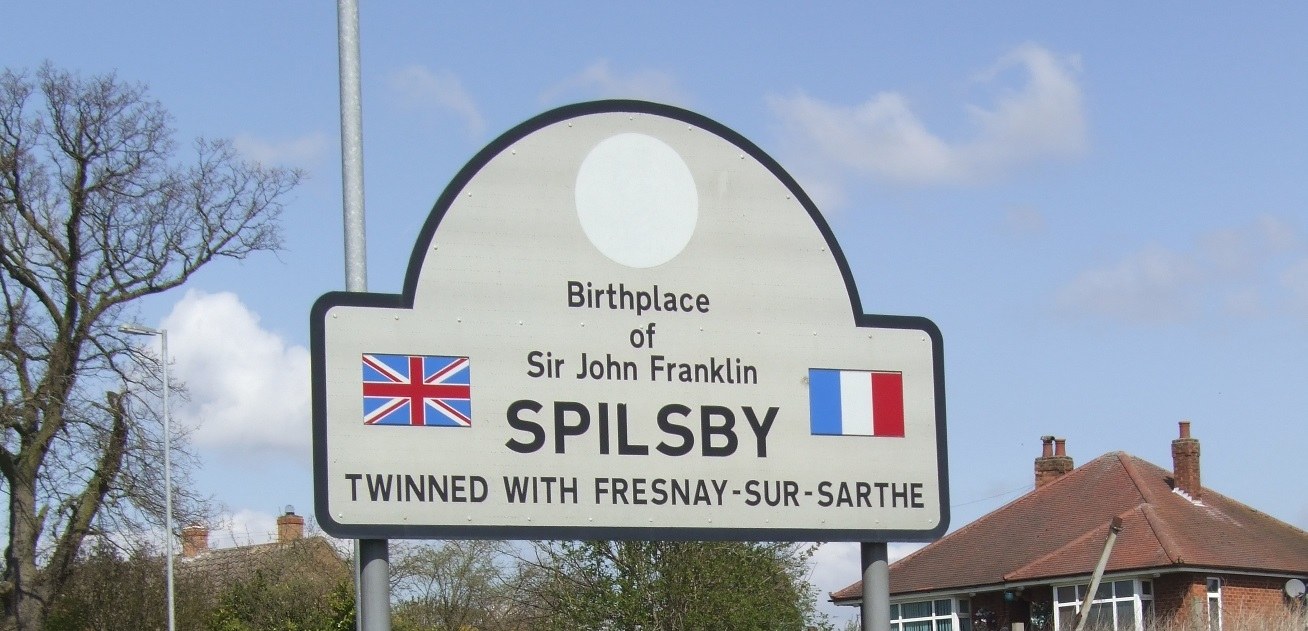 This article was published on October 5, 2014 and information contained within may be out of date.
People living in remote rural villages are benefiting from a special delivery – a new mobile post office service.
Coningsby Post Office now has a brand new mobile van to resume a direct weekly service in seven villages – covering 185 square miles.
Subpostmaster Martin Rickard will be running one of the Post Office's new Mercedes Sprinter vans, specially kitted out to provide a walk-in post office on wheels, with the added facility of an accessibility lift.
Martin and his staff use the van to provide services in Hagworthingham, Little Steeping, Welton Le Marsh, Anwick, New Leake, Belchford and Haltham.
Services provided from the mobile van include postage of letters and parcels, personal banking such as cash withdrawals, and savings and insurance.
The mobile post office van calls at:
Hagworthingham on Tuesdays and Thursdays from 1.30pm-2.30pm;
Little Steeping on Mondays 12.15pm-1.15pm and Fridays 11.45am-12.45pm;
Welton le Marsh on Wednesdays from noon to 1pm and Fridays 1.15pm-2.15pm;
Anwick on Mondays 2.15pm-4.15pm, Tuesdays 8.30am-10am, Wednesdays 2pm-4pm, Thursdays 8.30am-10am and Fridays 3.15pm-4.15pm;
New Leake on Mondays 9am-noon, Tuesdays 3pm-4.30pm, Wednesdays 9am-11.30am, Thursdays 3pm-5pm and Fridays 9am-11.30am;
Belchford Church on Tuesdays and Thursdays noon-1pm and Haltham Tuesday and Thursdays 10.30am-11.30am.