Lincolnshire's county councillors vote for allowance rise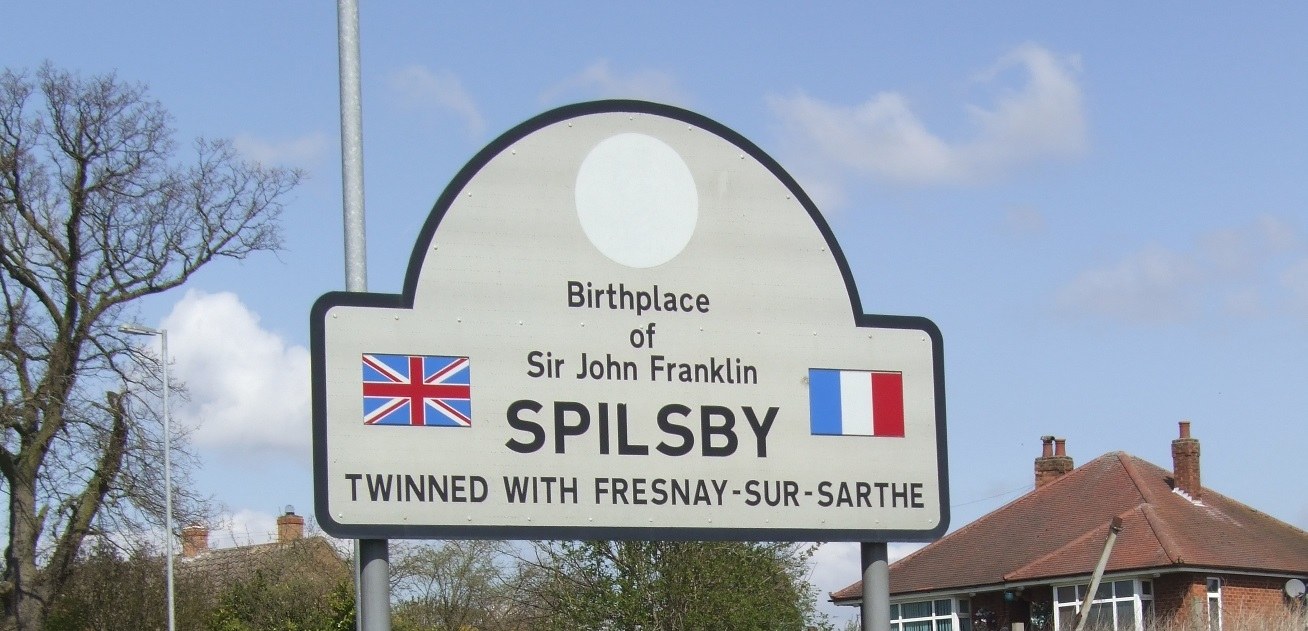 This article was published on February 21, 2015 and information contained within may be out of date.
Lincolnshire's county councillors have voted to increase their allowances by 2.2%, putting their basic allowance at more than £10,000 a year.
The increase will mean they receive an extra £222 a year.
UKIP councillors at the Conservative-controlled council had called for a 1% decrease and Labour councillors abstained from the vote.
Council tax has also been increased by 1.9% – which will mean a rise of £20 a year for a Band D tax payer.
Job cuts
The hike takes the annual bill for a band D property to £1,085, not including other charges from district and city councils and police.
The council tax had been frozen for the past four years.
Labour leader John Hough said his party had not "sat on the fence" on the allowance increases.
"We opposed it last year but it is in line with the increase that council workers are getting, so this year we have abstained," he said.
Conservative Councillor Mark Jones, finance portfolio holder, said councillors had the right to waive the increase if they wished. Councillors receive an allowance but are not paid a salary.
The council also voted to cut spending by £30.7m in the next financial year and to shed up to 400 council jobs.
The cuts are spread across most services and include budget cuts to the fire and rescue service and grants to support the YMCA and the Citizens Advice Bureau.