Workshops For Local Groups Seeking Funding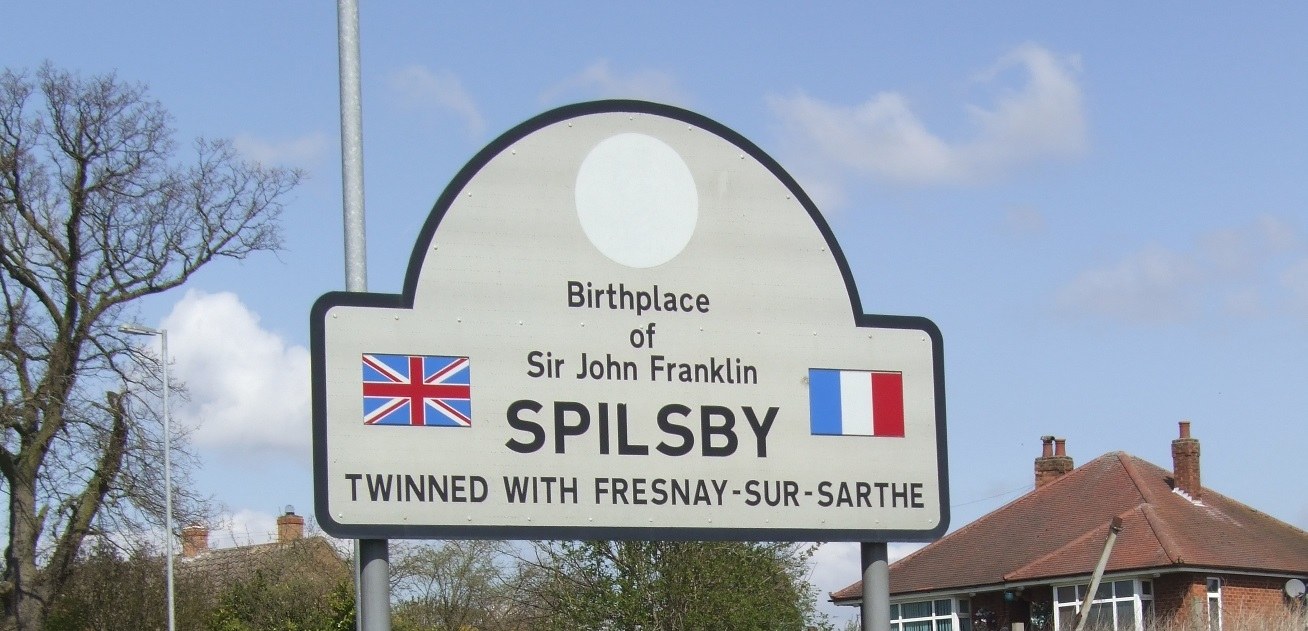 This article was published on March 13, 2015 and information contained within may be out of date.
East Lindsey District Council is holding a series of information workshops to mark the opening of the 2015/16 Community Grant Scheme with over £100k to award.
The scheme can award grants of up to £8,000 to organisations, including not for profit community groups and Town and Parish Councils, which have projects that they wish to deliver for the benefit of East Lindsey residents.
The grants can be used to fund a variety of activities including projects that focus on community facilities, sports and recreation, arts and heritage and the environment.
The scheme has approximately £105,000 available to be awarded during the year with half of this to be awarded during round one which has an application deadline of April 30, 2015. The remaining funding will be awarded later in the year during round two which has an application deadline of September 17, 2015.
To support groups wishing to apply for a grant, the Council's Community Grants Team will hold a series of workshops across the District and the team is encouraging any organisation considering applying for a grant to attend one of the events which will provide a valuable insight into the scheme and help groups to make a successful application.
The workshops will take place on:
March 24, 7–9pm; London Road Sports Pavilion, Louth.
March 25, 7- 9pm; Village Hall, Humberstone Road, Tetney.
March 26, 2-4pm; St Matthew's Church, Lumley Avenue, Skegness.
March 28, 11am–12.30pm; Horncastle Sports Pavilion, Coronation Walk.
March 30, 7–9pm; Wragby Town Hall, Louth Road.
March 31, 7–9pm; Franklin Hall, Halton Road, Spilsby.
April 1, 7– 9pm; Mablethorpe Community Access Point & Library, Stanley Avenue.
Anyone wishing to attend one of these workshops are asked to register their interest by contacting the Community Grants Team on 01507 613040 or emailing [email protected]
//
Grant Application packs including the information guide will shortly be available for download at http://www.e-lindsey.gov.uk/communitygrants or from the Community Grants Team on the details above.