Height barriers put up in Skegness car parks to keep travellers out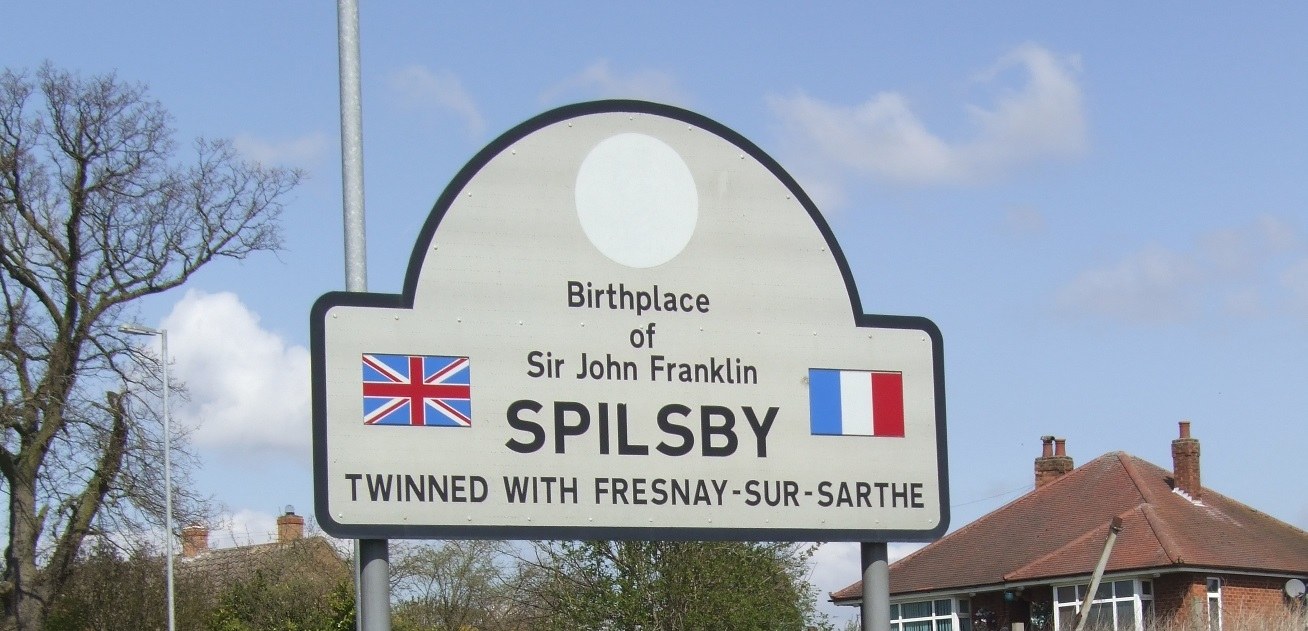 This article was published on March 25, 2015 and information contained within may be out of date.
Height barriers have been installed at six car parks in Skegness in a bid to prevent travellers setting up camp in the town.
The barriers have been placed on entrances to car parks at North Parade, Princes Parade, Pierside, Festival, Swimming Pool and at Scarbrough Avenue, at a cost of £35,000 to the council.
In January, East Lindsey District Council's executive board agreed to install the barriers after travellers illegally stayed on foreshore car parks in Skegness last summer.
In the last 18 months, more than 80 caravans set up camp on the Princes Parade car park on two occassions.
As a result, 340 car parking spaces were lost – a potential loss of income to the council of £14,280.
The council had pusued those who illegally occupied the car parks through temporary injunctions but said this had limited benefit as the unauthorised occupation continued.
A spokesman for the council said: "The council gave a commitment to the community that it would take action to improve foreshore car park security and it is doing so with the installation of height barriers to help prevent unauthorised occupation."