New Project Launched To Save Spilsby Theatre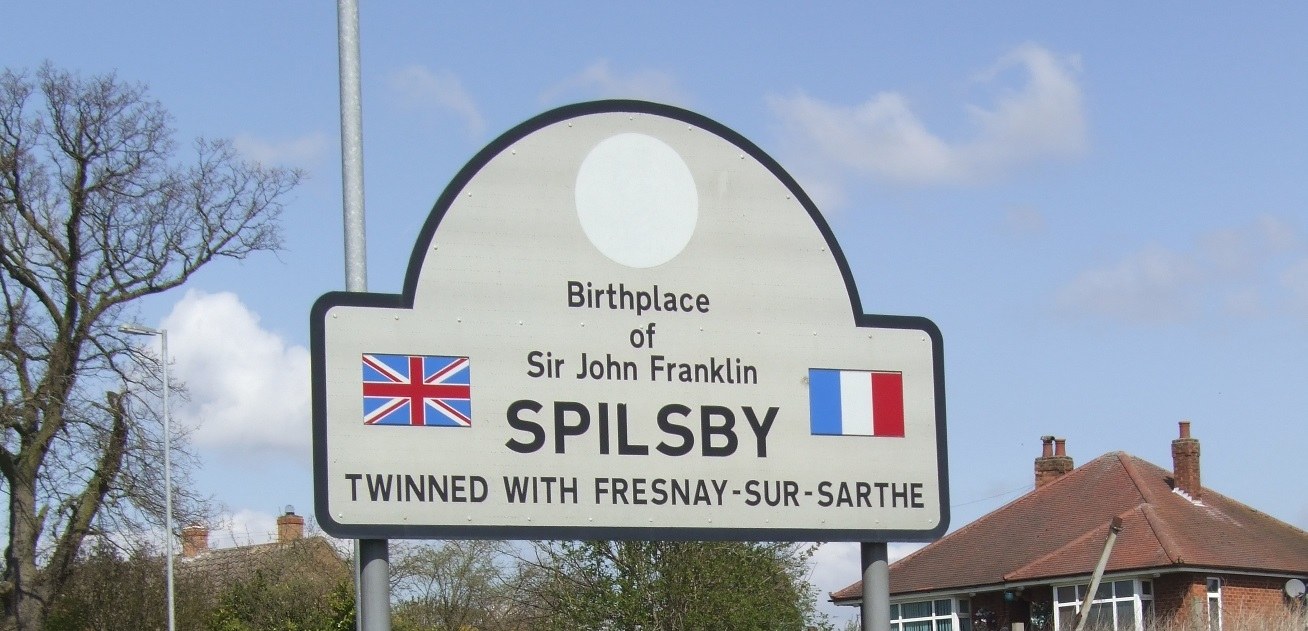 This article was published on March 27, 2015 and information contained within may be out of date.
'Friends of The Sessions House' a group of more than 20 people from across the region has been formed by audience members, local artists and volunteers involved with Spilsby Theatre to help support a bid to save one of Lincolnshire's most unique venues.
Spilsby Theatre's owners, The Dandelion Trust, wrote in their last annual statement "Sadly since the death of Gillian Kean in August 2013, and the subsequent ill health of another Trustee, the board of Trustees have decided to wind down the charity. The remaining Trustees are intent on doing this and will look to clear any liabilities and dispose of the assets and with the utmost care and consideration for each property. Wherever possible, the Trustees hope to sell or hand over the properties to Charities/Organisations with similar aims and intentions whilst ensuring compliance with the Charities Commission."
This is not the only issue Spilsby Theatre is facing. For several years The Dandelion Trust has struggled to properly maintain the Grade 2 listed former courthouse and the building has fallen into a state of disrepair. This winter the boilers failed and there are several problems with the roof.
Faced with potential closure, volunteers proposed to The Dandelion Trust that the venue should be given a fresh start with new community ownership. A key meeting was held in February of this year to form an agreement about the theatre's future.
"The current trustees have agreed with my view that to save the building and help the venue's future it should be governed and managed in a new way by people based locally." said volunteer theatre manager Bruce Knight.
All those involved are now working together towards a transfer of ownership of the building that will be overseen by the Charities Commission. A meeting is being held in early May to decide the formal structure of the The Sessions House Project as an organisation and open public meetings will follow.
"In the oncoming months we will need to present The Sessions House Project to the local community, the wider public and to funding bodies. It is going to be a challenging yet worthwhile venture." said Bruce Knight.
Speaking on behalf of 'Friends of The Sessions House' volunteer Cat Henton added "We don't want the theatre to close, and we intend to do all that we can to keep putting on events in some way throughout the whole process. We have made great progress in the last few months. To help keep Spilsby Theatre open and running local support is now more essential than ever before, so come and see a show."
For more information and the latest on what's on at Spilsby Theatre visit the new website – www.spilsbytheatre.com.