Rod Williams Returned As Spilsby District Councillor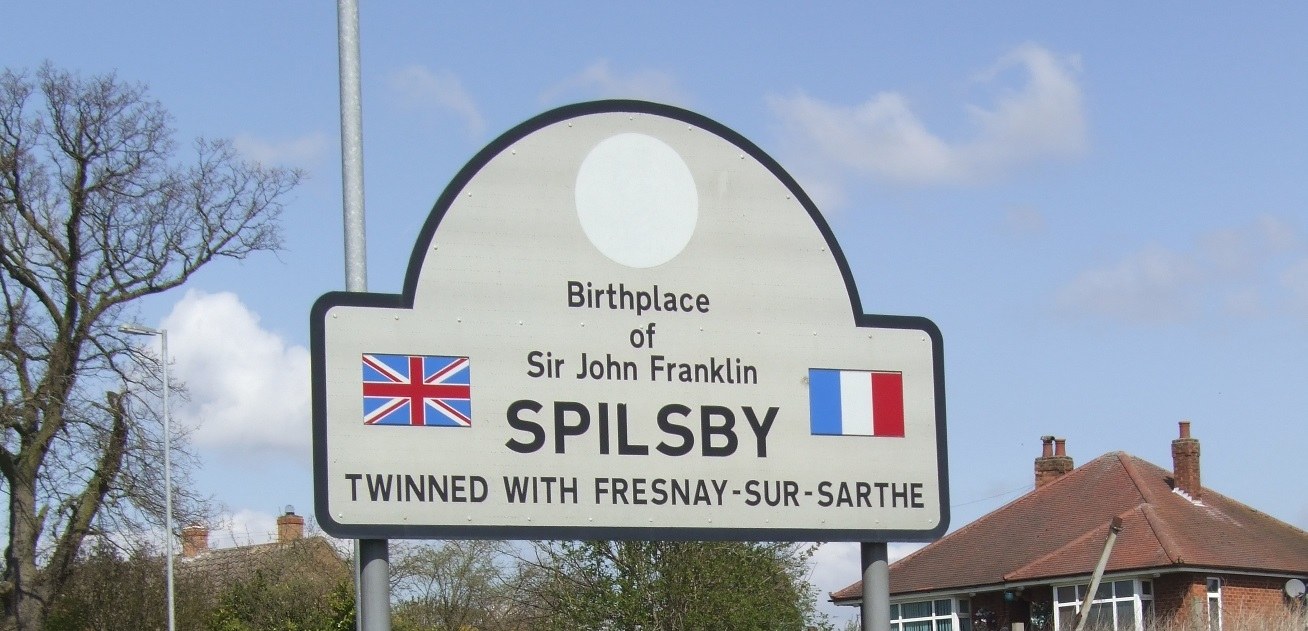 This article was published on May 8, 2015 and information contained within may be out of date.
Rod Williams is to continue as District Councillor for Spilsby for a second term.
The Conservative candidate will now continue to be the District Councillor for the Town after he defeated the UKIP and Labour candidates at the polls yesterday with a majority of 171 votes.
Candidate
Political Party
Votes
Ebony Moore
UK Independence Party (UKIP)
367
Christopher Prince
Labour Party
297
Roderick Williams
Conservative Party
538
The turnout was lower in Spilsby than most other wards with only 56.76% of the eligible population voting in the poll.
Elsewhere in the Spilsby Online area:
Wainfleet
Candidate
Political Party
Votes
Wendy Bowkett
Conservative
447
Robert Caudwell
Labour
191
James Edwards
UKIP
291
Chris Pain
Independence from Europe
153
In Wainfleet the incumbent Councillor John Upsall has stood down with Conservative candidate Wendy Bowkett taking over. The Independence from Europe Party failed to gain much traction in the District with leading light Chris Pain trailing in last.
Friskney
Candidate
Political Party
Votes
Carleen Dickinson
UKIP
531
Kevin Smith
Conservative
521
The Friskney vote was very tight – only 10 votes in it. A re-count was required before the result was announced.
Croft
Candidate
Political Party
Votes
Pauline Cooper
Conservative
738
Valerie Pain
Independence from Europe
355
Pauline Cooper comfortably retained her place on the Council, comfortably trouncing her only opposition.
Burgh Le Marsh
Candidate
Political Party
Votes
James Brookes
UKIP
414
Neil Cooper
Conservative
582
David Poole
Independent
272
A relatively tight fight between the Conservatives and UKIP saw incumbent Neil Cooper retain his seat.
Willoughby by Sloothby
Candidate
Political Party
Votes
Stephen Eyre
Independent
563
Rae Rigby
Labour
167
Alan Vassar
Conservative
591
Right down to the wire between former Councillor Stephen Eyre and Alan Vassar saw the Conservative candidate come out on top.
Halton Holegate
Candidate
Political Party
Votes
John Barry
Independence from Europe
44
Thomas Kemp
Conservative
434
Marian Raven
UKIP
353
James Swanson
Independent
582
Jim Swanson saw off a stiff challenge from both UKIP and the Conservatives, with Independence from Europe finishing miserably.
Sibsey & Stickney
Candidate
Political Party
Votes
Thomas Ashton
Conservative
1,269
Giles Crust
Independence from Europe
110
Neil Jones
Conservative
1,173
Tracy Lamy-Edwards
UKIP
894
Jonathan Noble
UKIP
919
Both seats in Sibsey and Stickney were taken by the Conservative candidates despite a strong showing from UKIP.
Hagworthingham
Candidate
Political Party
Votes
William Grover
Conservative
864
Leslie Pears
UKIP
403
Conservatives comfortably took the result in the new Hagworthingham district.