Veteran Councillor Jim Swanson Wins Another Term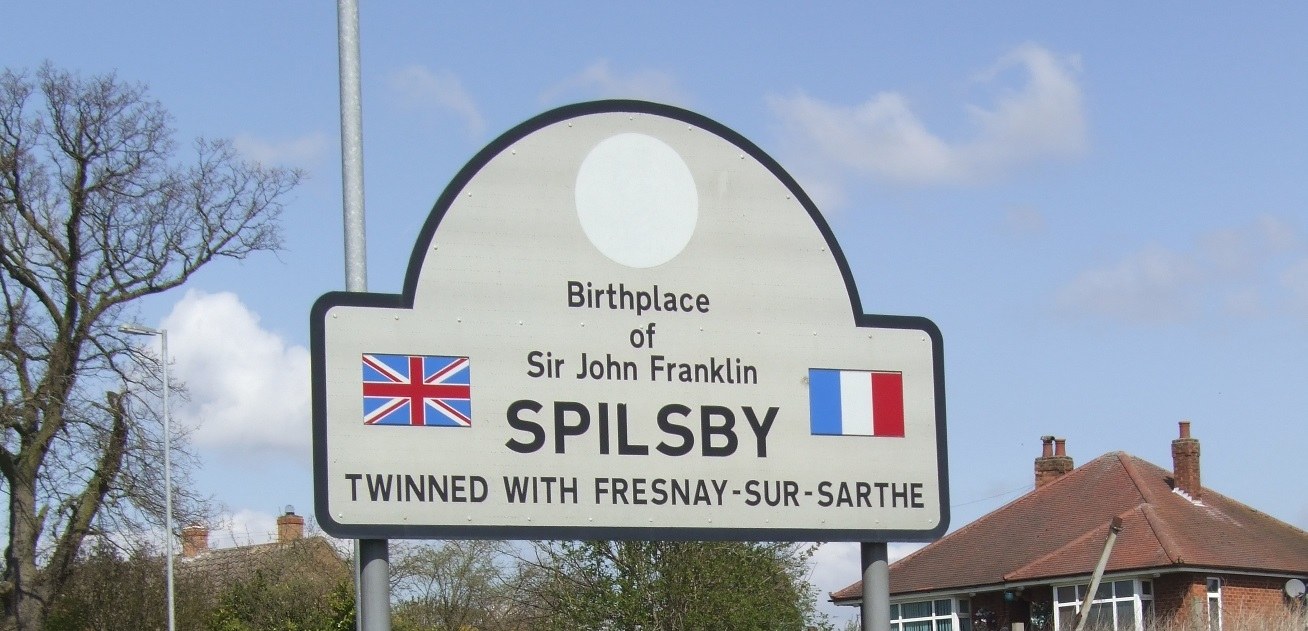 This article was published on May 8, 2015 and information contained within may be out of date.
Veteran Councillor Jim Swanson has won another term after topping the poll in Halton Holegate.
The Independent Councillor has continued to serve the local area, originally for Spilsby and now Halton Holegate, for many years and has been a Councillor for the County Council and at Parish level during that time.
Despite difficult times Councillor Swanson has continued to serve his electorate, which showed by being returned as the District Councillor despite being an independent candidate, not from the established political parties who put up admirable fights.
Halton Holegate
Candidate
Political Party
Votes
John Barry
Independence from Europe
44
Thomas Kemp
Conservative
434
Marian Raven
UKIP
353
James Swanson
Independent
582