National Citizens Service Group Improving Spilsby Theatre Gardens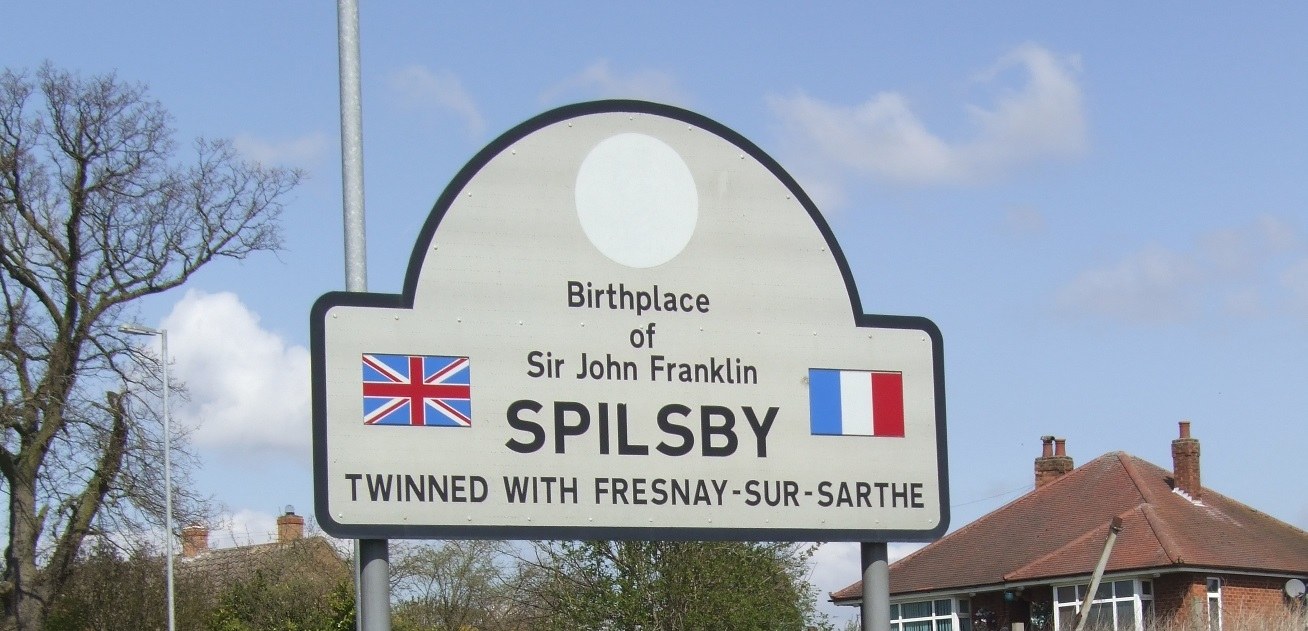 This article was published on August 4, 2015 and information contained within may be out of date.
10 young adults enjoying summer following their GCSE exams are generously giving their time as part of the National Citizens Service cleaning up the front gardens at Spilsby Theatre and fundraising for the charity "When You Wish Upon a Star".
Alexandra Adderley from Woodhall, a participant in the project explained "It's good because we are doing something for the community that will have a lasting effect."
Using Spilsby Theatre as a base for their activities the group began planning and organising their garden project and fundraising at the beginning of August.
There are long terms plans for Spilsby Theatre's gardens and volunteers Cat Henton (The Sessions House Gardens Project Manager) and Andrew Gunn (Head Gardener) are assisting the NCS team with guidance.
Although some preparation work has already begun, the main NCS work on the Spilsby Theatre Gardens will take place from Monday 10 August to Thursday 13 August.
The NCS group are requesting help with the project from the general public. Speaking on behalf of the group Zoe Morris asked "Please contact us if you could take away a bag/bags of garden waste, donate flowers or plants or help with the gardening."
Zoe added "We would also appreciate any donations on our 'Just Giving Page' for the charity 'When You Wish Upon A Star'. The link can be found on our Facebook."
The team can be contacted at the theatre on 01790 752936.