Two Lincolnshire roads named among most dangerous in the country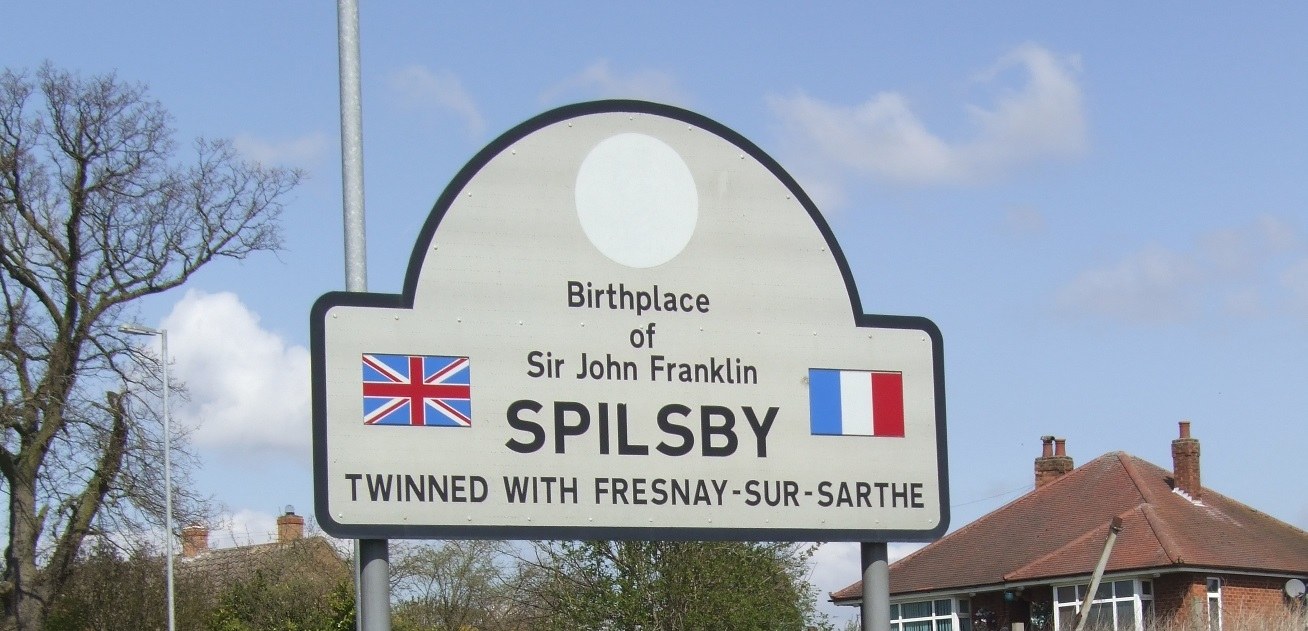 This article was published on September 15, 2015 and information contained within may now be out of date.
Two roads in Lincolnshire have been named the most dangerous in the country, a new report has revealed.
The A155 by Revesby has been labelled as high risk by the Road Safety Foundation.

And the A18 between Laceby and Ludborough has also been highlighted.

The organisation also said that crashes cost the county £453m over three years – more than most other counties.
Caroline Moore from the Road Safety Foundation told the BBC the A18 was a particular concern.
"The A18 has come back into our list as one of the highest risk roads and over time we are seeing the accidents increase per year.
"We've looked at the roads before, we've driven down the road and it's easy to see that the road needs really good protection for vehicles coming off the carriageway."
The report by the Road Safety Foundation found that fatal and serious crashes on the A18 increased from ten in 2008 to 2010 to 17 in 2011 to 2013.
The stretch is rural and tree-lined as well as winding and narrow, the report notes.
It said: "These characteristics are likely to explain the high concentration of run-off crashes on the route.
"Nearly a third of crashes were at junctions."
The 10 most dangerous roads in the country are listed as:
A18 – from Laceby to Ludborough, Lincolnshire.
A36 – from A3090 to Totton, Hampshire.
A588 – from A585 Blackpool to Lancaster.
A44 – from Llangurig to Aberystwyth.
A532 – from A530 to A534 Crewe, Cheshire.
A291 – from Canterbury to Herne Bay, Kent.
A6 – from M6 junction 33 to Lancaster.
A361 – from Chipping Norton to Banbury, Oxfordshire.
A40 – from M40 junction 5 to High Wycombe, Buckinghamshire.
A643 – from Brighouse to Morley, West Yorkshire.