Emergency services deal with damage caused by winds battering Lincolnshire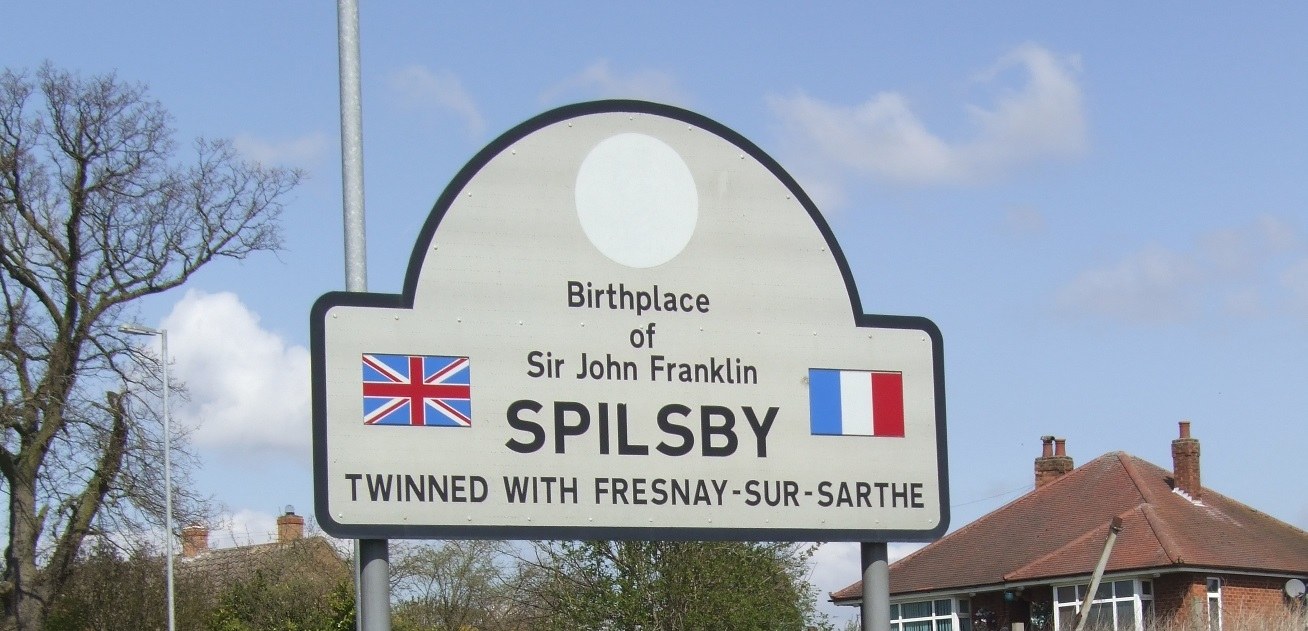 This article was published on November 21, 2015 and information contained within may now be out of date.
A road has been closed in a part of Lincolnshire following the high winds have been battering the county.
Mercer Row in Louth is closed until further notice while Lincolnshire Fire and Rescue are attending a building which has been damaged due to the gusty winds.
Louth Police have asked people to avoid the area while emergency crews are at the scene.
The Lincolnshire coast has also taken a battering with a weather vane being blown off the top of Skegness clock tower.
Louth Police put out an appeal for people to help with trees that had fallen as a result of the high winds.
They tweeted: "If anyone local with a chainsaw could assist us today with cutting trees blocking roads, please let me know! It'd be appreciated, thanks."
And they later tweeted that people had been coming forward to help.
They said: "Community spirit this morning in Utterby – thanks to Gary for helping cut the tree so the road could be reopened."
Lincolnshire Community Assistance Team are also currently assisting Lincolnshire Police with fallen trees around the Louth area.
The met office has issued a severe weather warning for wind across Lincolnshire and the yellow warning is valid until 4pm this evening.
The forecast predicted gusts of 40-50 mph inland and 60-65 mph on exposed coasts. The winds are predicted to ease off a little into tomorrow.