Approved libraries deal to bring 'significant savings' to the county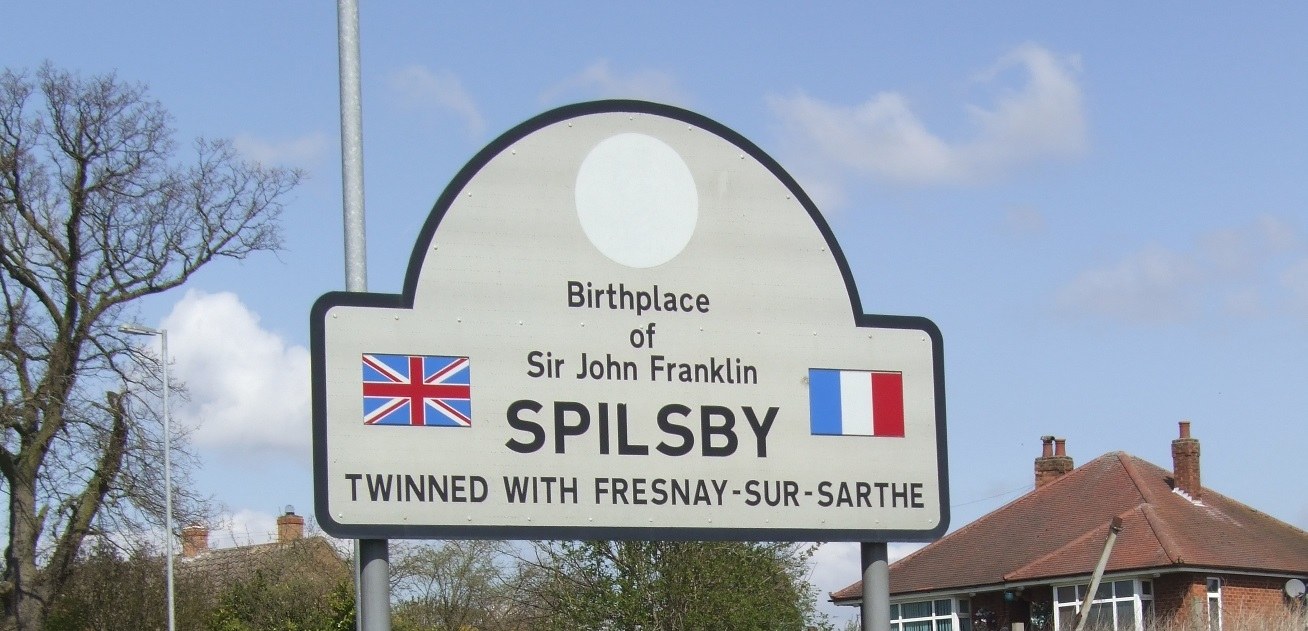 This article was published on December 2, 2015 and information contained within may now be out of date.
The County Council's executive has approved plans to outsource Lincolnshire's library services – a move they claim will save hundreds of thousands of pounds.
The Council has backed officers' recommendation to award a contract to Greenwich Leisure Limited (GLL), a not-for-profit organisation.
GLL will take on the new model library service agreed in February, not the older model they originally expressed an interest in running.
It means that GLL will run the county's 15 major libraries, along with online services and specialist support for those unable to reach their nearest library because of, for instance, disability, age or ill health.
GLL will also help support the library services delivered at around 30 community hubs that are being developed in partnership with local groups. GLL are set to begin delivering library services in April 2016.