Spilsby Post Office Move Proposed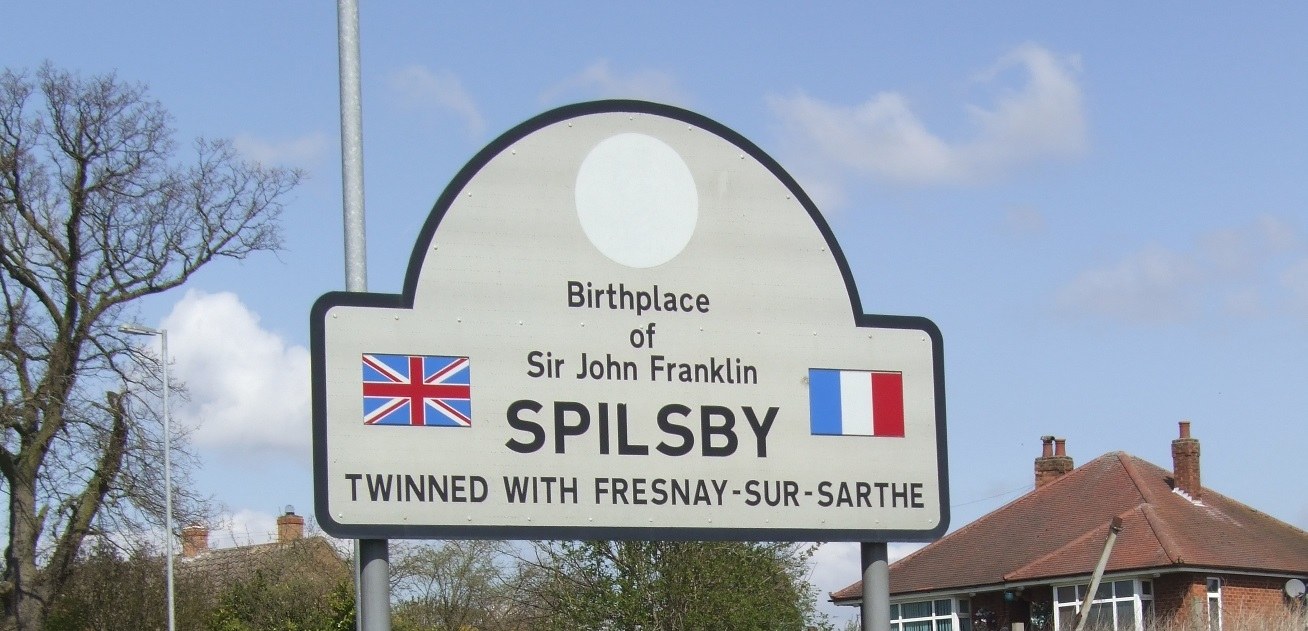 This article was published on December 16, 2015 and information contained within may now be out of date.
Spilsby's Post Office could move in to Total News in a move being proposed by the Post Office.
The Post Office has published a proposal to move the Post Office from its' current location in Queen Street to a new style main branch residing within Total News on The Terrace, which would take place in March or April of 2016.
The proposed change is part of the programme of modernisation the Post Office is undertaking on its' network of Post Offices which will see up to 8,000 branches modernised as well as additional investment in community and outreach branches across the country.
As part of the proposal the opening hours of the branch would remain the same during the week (9:00am to 5:30pm) but would be extended on Saturdays to match the rest of the week. Selected services would also be available at the retail counter during the normal Total News opening hours (7am to 10pm Monday – Saturday, 7am to 8pm on Sundays).
The Post Office have confirmed that the same range of products and services would be available during normal opening hours after the proposed move.
Issues of access are also being addressed by the Post Office as the entrance to Total News has been identified as an issue, and internal fittings would be made suitable for wheelchair users. Additionally provision of a disabled bay has been identified by the Post Office.
The Consultation runs until 1 February 2016 and the Post Office would like to hear your views on the proposed move, including (but not limited to):
How suitable you think the proposed new location and premises are and how easy it is to get there?
Are the proposed new premises easy for you to get into and is the inside easily accessible?
Do you have any concerns about the new location?
If so, do you have any suggestions that could help the Post Office make it better for you?
Are there are any local community issues you think the Post Office should know about that might be affected by the proposed move?
If there is anything you particularly like about the proposed change.
To participate in the consultation you will need to use the Post Office consultation website or by the following methods:
Telephone – 03457 22 33 44
Textphone – 03457 22 33 55
Post – FREEPOST Your Comments