Still time to have your say on Lincolnshire's policing budget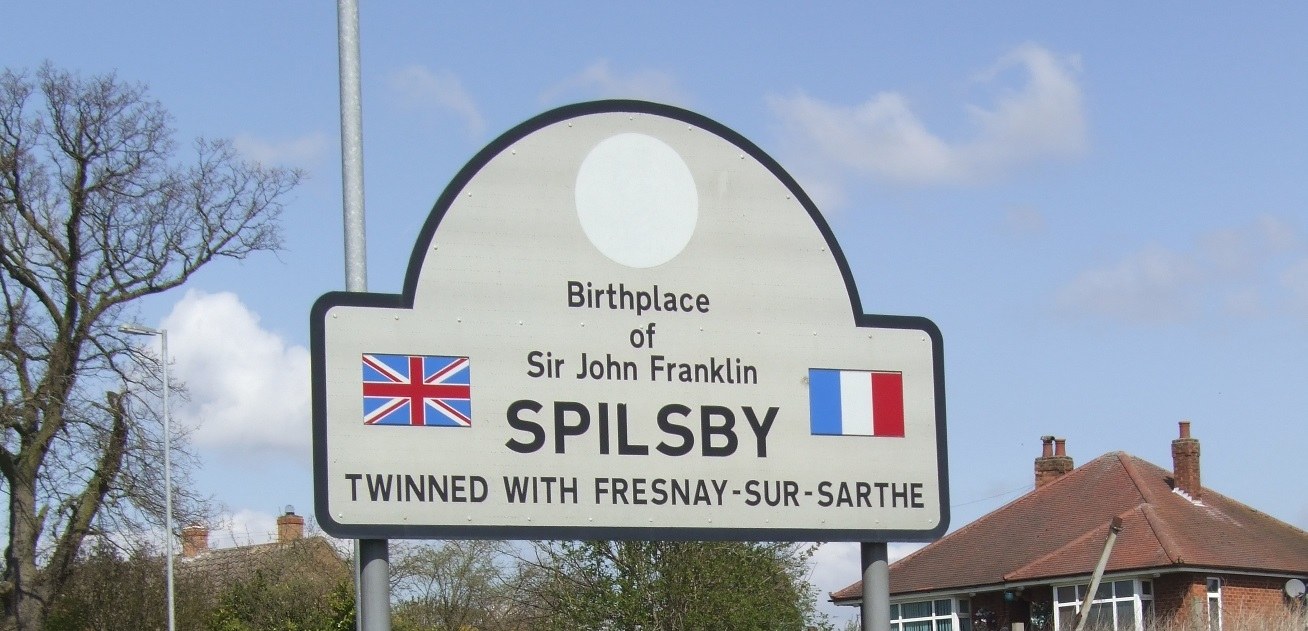 This article was published on January 5, 2016 and information contained within may now be out of date.
Lincolnshire's Police and Crime Commissioner, Alan Hardwick, has thanked those who have completed his policing budget consultation – and is asking more people to take part.
Mr Hardwick said: "Over the past few weeks I have been delighted to have had many responses to my budget consultation.
"There is now less than two weeks to go before the consultation ends and I wanted to take this opportunity to ask to you take part if you haven't already – if you have, thank you very much."
Mr Hardwick added: "Your views are essential, not just in assisting me in setting my budget, but also to inform the ongoing conversations I and the Chief Constable are having with Government.
"We will continue to work positively with Government to deliver a fair deal for Lincolnshire in the new funding formula when it is introduced."
To take part in the consultation, visit www.lincolnshire-pcc.gov.uk/Get-Involved