Human Bones Found In Stickney Garden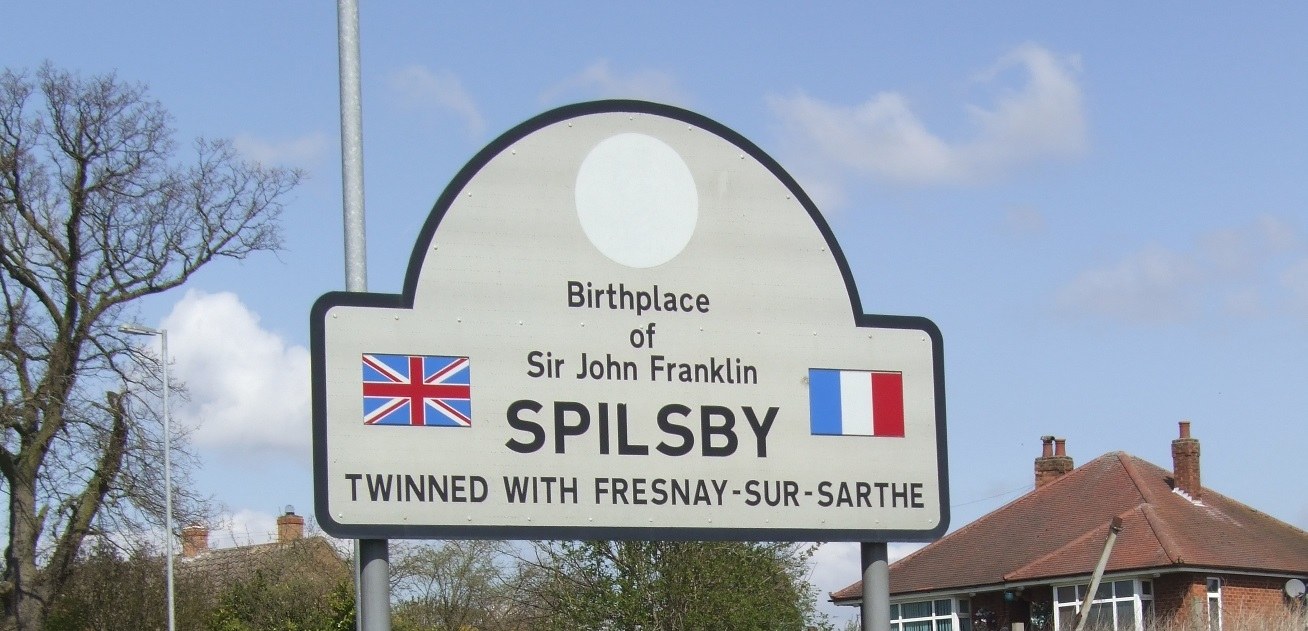 This article was published on January 18, 2016 and information contained within may now be out of date.
A police enquiry is under way after human bones were found in a garden in Stickney.
On Sunday afternoon, a homeowner in Stickney discovered some bones whilst digging a hole in their garden. The bones have been examined by an anthropologist and are confirmed to be human.
Further tests are required to establish the age of the bones and determine if they are from an ancient burial.