Spilsby Theatre step closer to returning to former glory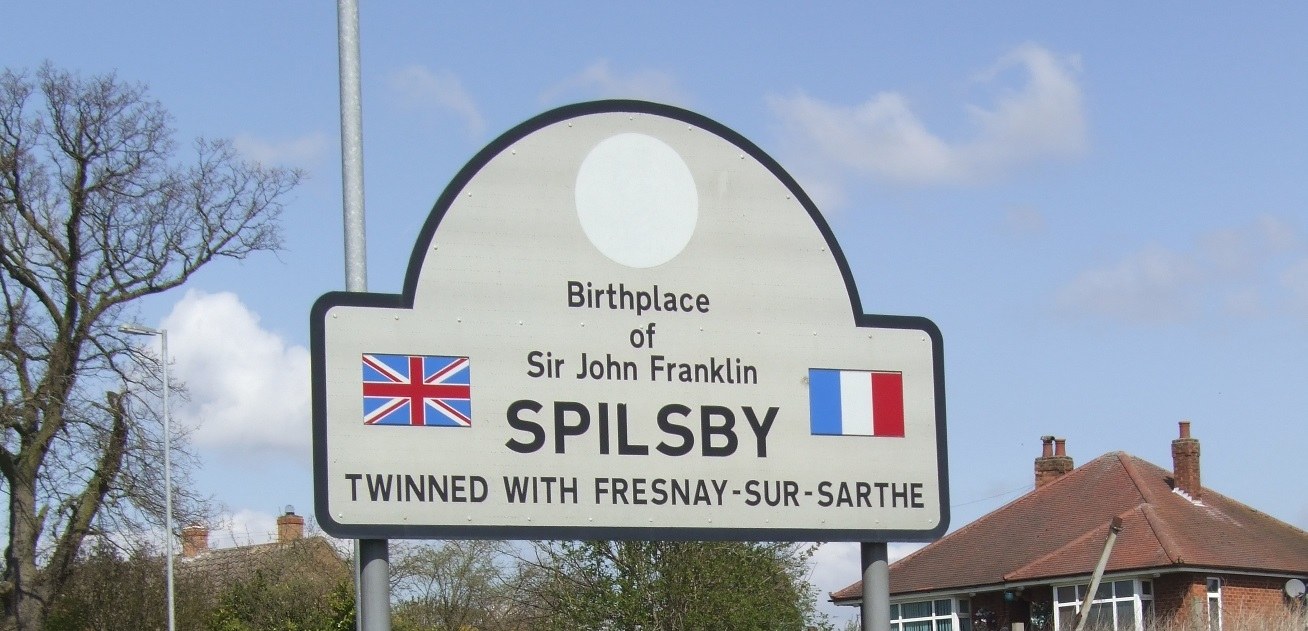 This article was published on February 1, 2016 and information contained within may now be out of date.
Spilsby Theatre is a step closer to returning to its former glory after launching itself into the spotlight with a sell-out Christmas show.
A meeting of The Sessions House Trustees has voted unanimously to accept the theatre building as a gift from the Dandelion Trust – once a number of conditions have been met.
This decision follows the Lincolnshire Community Foundation (LCF) announcement not to accept the gift of the building. However, LCF is providing essential support and funding for the project.
Volunteer theatre manager Bruce Knight said: "Basically this means we are a step closer to getting the whole theatre transferred to us and it is much clearer now what is needed to make it happen."
The Sessions House will accept the building provided:
The Dandelion Trust completes installation of scaffolding in the auditorium
The Charity Commission approves the application from The Sessions House to become a registered Charitable Incorporated Organisation
A risk assessment is completed before transfer.
The transfer will also need approval from the Charity Commission.
Meanwhile, The Sessions House is beginning to work on a fundraising strategy with the help of LCF to enable regeneration of the theatre building.
It began with the sell-out Christmas show 'Scrooge', held in a 35-seat makeshift theatre, and has started a fundraising process to increase the number of productions.
Mr Knight said: "We sold out for five shows. We only used five props and everyone loved our creativity.
"We are now planning, plotting and scheming for our next show in the summer."
Volunteers are needed to help with fundraising, hold regular events in the bar area and with practical work such as clearing garden waste.