Town Lights Beacon To Celebrate Queen's 90th Birthday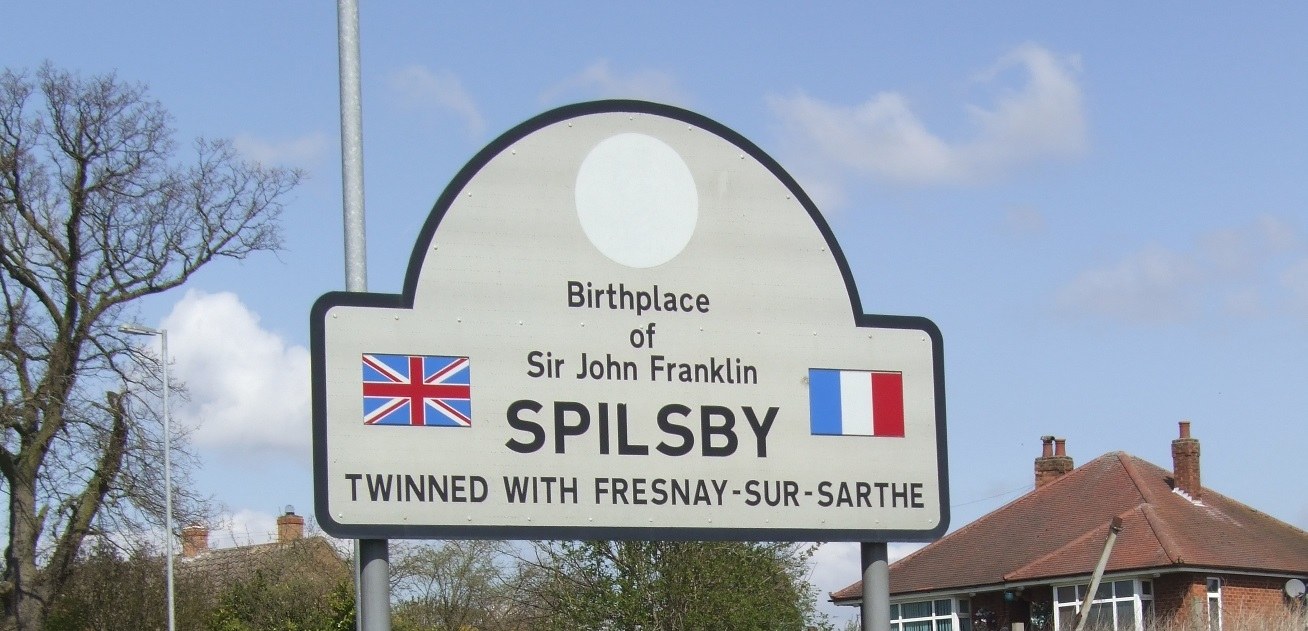 Spilsby has marked the Queen's 90th birthday by joining hundreds of other towns across the country in lighting a beacon.
The beacon, situated at the top of the town's fire station, was lit in celebration at 8:30pm along with fireworks to mark the occasion.
The event, held on one of the warmest and clearest evenings of the year so far, was well attended.