Spilsby Show To Feature Rare Triple Flypast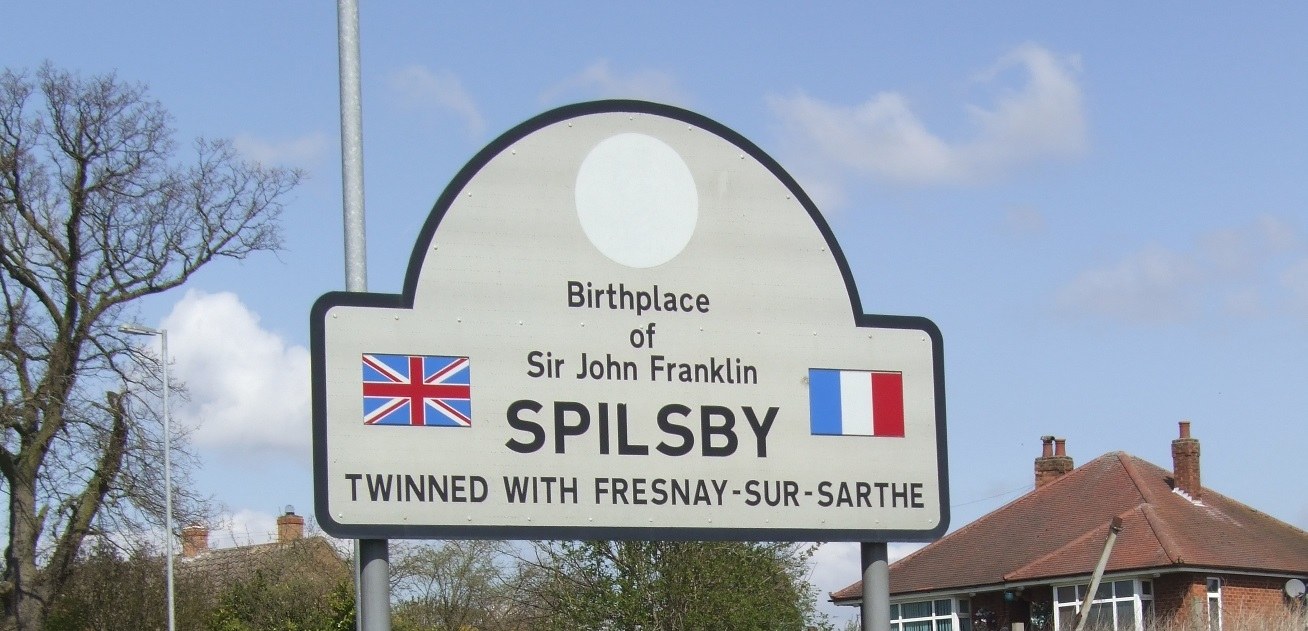 This article was published on July 4, 2016 and information contained within may now be out of date.
Sunday's Spilsby Show is to feature a rare triple flypast featuring the best of British!
A rare coup has been achieved by the organisers of the Spilsby Show with three of the best-known Second World War aircraft performing a flypast over the ever-popular event, courtesy of Battle of Britain Memorial Flight.
The Supermarine Spitfire is probably the best known and loved of all Second World War fighter aircraft, famous for its' involvement in the Battle of Britain and recognisable wing shape.
Although best known for its' involvement in the war it remained in production from 1938 until 1948. It was powered by the distinctive sounding Rolls Royce Merlin engine.
Much loved by its pilots, the Spitfire served in several roles, including interceptor, photo-reconnaissance, fighter-bomber and trainer, and it continued to serve in these roles until the 1950s.
The Hawker Hurricane was the unsung hero of the Battle of Britain, accounting for more than half of the RAF victories in the battle – more so than the better known Spitfire.
Whereas the Spitfire was seen as the "thoroughbred" of the RAF, the Hurricane was known as the "workhorse" of the air force. Built from a steel frame covered with wood and fabric it was able to take the hits and return to the skies with minimum work compared to metal planes like the Spitfire.
The Avro Lancaster, of course, was a familiar sight across the Lincolnshire skies during the Second World War, first seeing service in 1942. It had a long, unobstructed bomb bay which meant it was able to use the RAF's largest including the Tall Boy, Grand Slam and, best known of all, Barnes Wallis's bouncing bomb used by the 617 Squadron – the Dambusters.
The "Lanc", as it was affectionately known, thus became one of the more famous and most successful of the Second World War night bombers, delivering 608,612 long tons of bombs in 156,000 sorties.
Seeing all three famous aircraft in one place is a rare treat not to be missed!
The 2016 Show will be officially opened by Scott Dalton from BBC Radio Lincolnshire, with gates opening at 10am. Entry is still only £3 for adults and £2 for children and concessions. Don't miss this year's Show – it promises to be a truly memorable day!
For more information about this years' Spilsby Show, visit our Spilsby Show 2016 page!