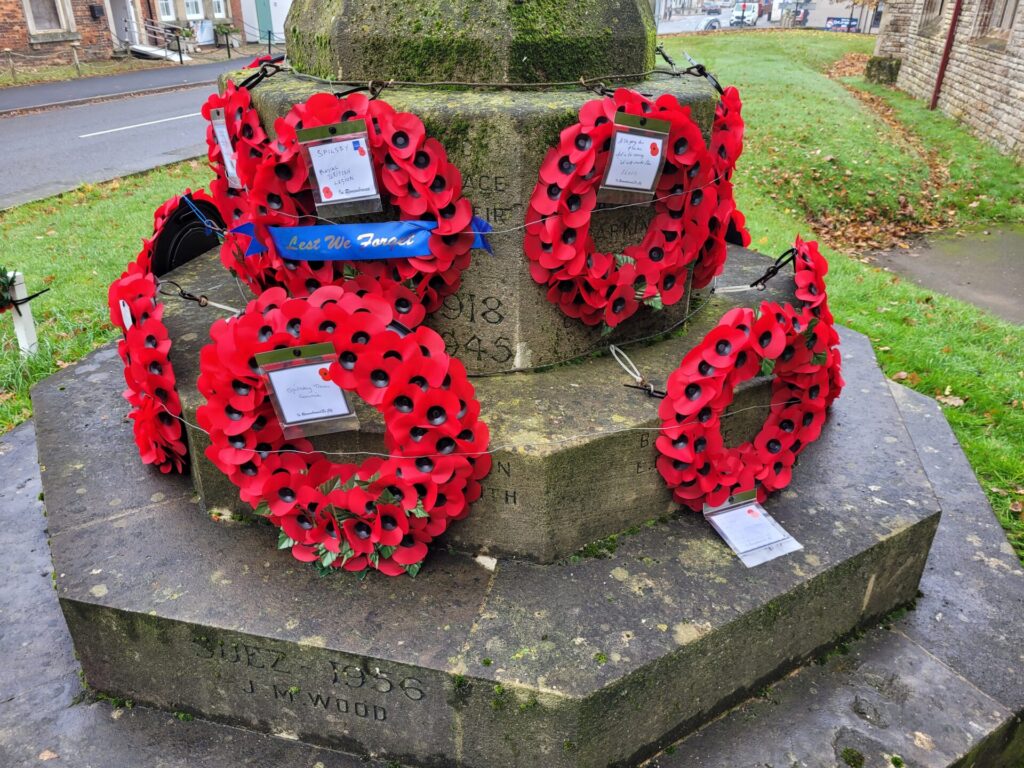 This article was published on November 14, 2022 and information contained within may now be out of date.
Spilsby fell silent yesterday to remember those who gave their lives fighting for our freedom.
It was a cold and misty morning as the parade assembled in the Buttercross in Spilsby, with members of the local Royal British Legion leading the way toward St. James' Church, followed by representatives from local Councils, the emergency services, 2nd Spilsby Scout Group, and numerous other local groups.
The parade was led by the Royal British Legion Standard Bearer for the parade, Helen Thorne, who is a former cadet.
Before the event, Helen told Spilsby Online that "Remembrance Sunday is a big deal to so many ex-servicemen and women and should remain so the people who served for us to have the life we have, I'm so very grateful for all that they did and to be now part of the Royal British Legion is a true honour."
At the close of the parade, the participants received thanks from the Mayor of Spilsby, Councillor Tom Kemp.